The Best Windows for a Sunroom
Windows are usually a big part of a sunroom, for temperature control reasons and to provide a view of the outdoors. There are a variety of window styles and sizes, along with different types of glass, available for sunroom windows.
Window Styles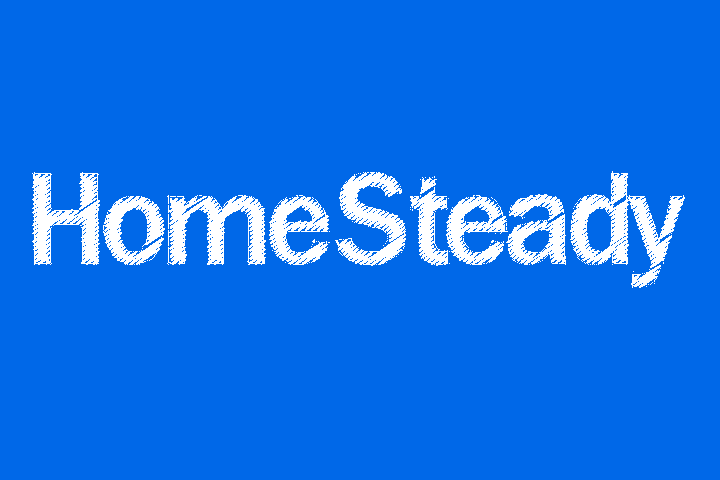 There are many choices for sunroom windows. Fixed windows stay in one position and have no working sashes so they cannot open. These types of windows usually are placed high on the wall, though there are full-view fixed windows. Combining fixed windows with other styles provides ventilation. Slider windows are two framed panes that move or slide side-to-side and are easily operable. Double hung windows move up and down. Slider and double hung windows can only be opened half way. Casement windows can be completely opened with a hand crank and are hinged on the side.
Window Glass
There are different kinds of glass that come in windows. Many sunroom windows have double-paned glass with insulating space between the windows. Low emission glass helps lower heat transfer and blocks harmful UV rays. It also can decrease loud sounds. Argon-filled windows have argon gas between the windows for good insulation. Some windows are made with safety glass, which is heat-treated tempered glass. This type of glass should be used for skylights.
Window Frame Materials
Windows are encased or framed in different materials. Windows framed with wood are energy efficient and come in a variety of finishes. Clad wood windows have a high energy performance. Vinyl is also energy efficient and costs less than wood, and is virtually maintenance-free. Aluminum frames are not as energy efficient but some have a thermal break that reduces heat transfer. This type of frame keeps a sunroom warmer in the winter and cooler in the summer.