Hardie Board Alternatives
Hardie board is a brand of fiber cement siding used as a type of exterior cladding for homes and buildings. The product is a composite of sand, cement and cellulose fibers compressed together into a board-like application. This type of material is durable, resistant to fire, rot, insects and even salt spray that might affect oceanside homes. Drawbacks include the high cost and the potential to chip or crack with a heavy impact.
Other Brands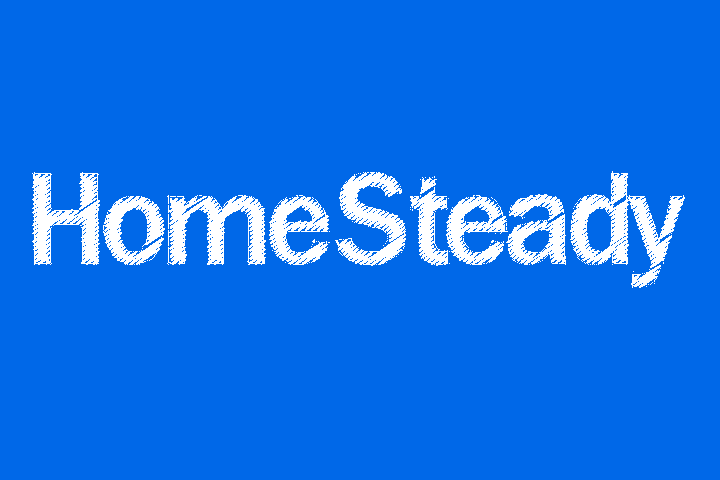 Fiber cement siding is often called Hardie board because the James Hardie company heavily produces the product and is widely known. There are several other sources for this type of siding, including well known building product companies such as Certainteed and Nichiha. Home centers, lumber companies and builders supply dealers will have a selection of these different products to choose from. Fiber cement siding is both expensive to purchase and install, however its longevity as a product outweighs the cost for some homeowners.
Wood Is A Natural Choice
Wood is a classic and time-tested home finishing choice. If you prefer not to use a manufactured product, wood siding is prepared in a variety of formats to cover the exterior of your home. Sheet siding commonly known at T-111 gives a smooth vertical look well suited to modern styles. Standard wood siding boards are a classic finish and come in a variety of woods and widths, some beveled or rounded on the edges for a distinct style. Shakes and shingles are also time-tested products and evoke a colonial or old New England feel to the exterior of a home. All of these can be long-term quality choices but do require regular maintenance such as painting or staining to maintain integrity and to weatherproof the wood.
Other Manufactured Products
Vinyl and aluminum siding are cost effective and widely used choices for the exterior of your home. Though vinyl is more commonly used and less expense, aluminum siding comes in a variety of colors and styles. Aluminum may dent or chalk, but it does not crack or break or heat warp like vinyl. Vinyl is a popular choice because of its low cost and low maintenance compared to other products. Wood and fiber cement sidings come in sheet type applications; vinyl siding and aluminum siding come only in panel type construction, which is layered on the house in an overlap pattern.