Frame It
A few crafty design tricks can transform your board into a more adult accessory for your kitchen, office, bedroom or entrance way. Bulletin boards aren't just for kids anymore. Use yours as a mood board, an artistic way to hang jewelry or a place to organize small craft-making tools.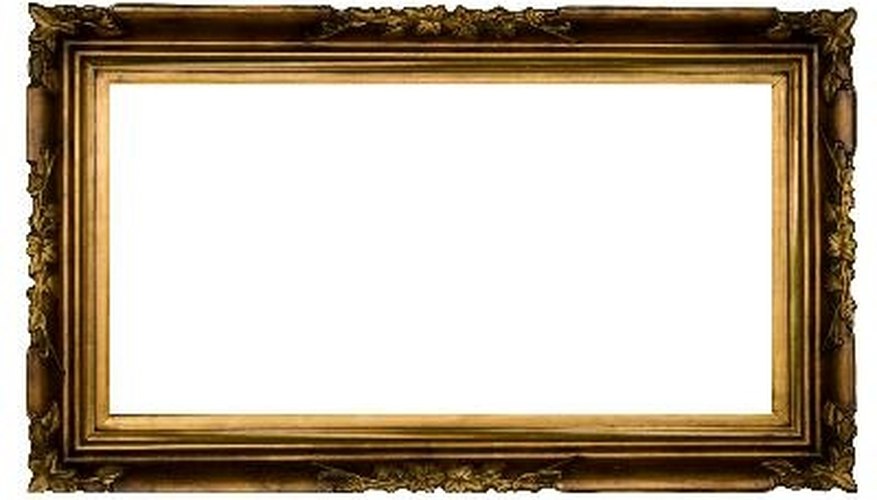 One of the easiest ways to upgrade an existing bulletin board is to reframe it. These days, frames come in virtually every shape, size and color, and can be custom-cut to fit over your bulletin board. If you don't know how to manufacture a frame, have a professional framing shop handle that part. For something really special, keep an eye out for unique vintage or antique frames and have a piece of cork custom-cut to fit inside it.
Add Upholstery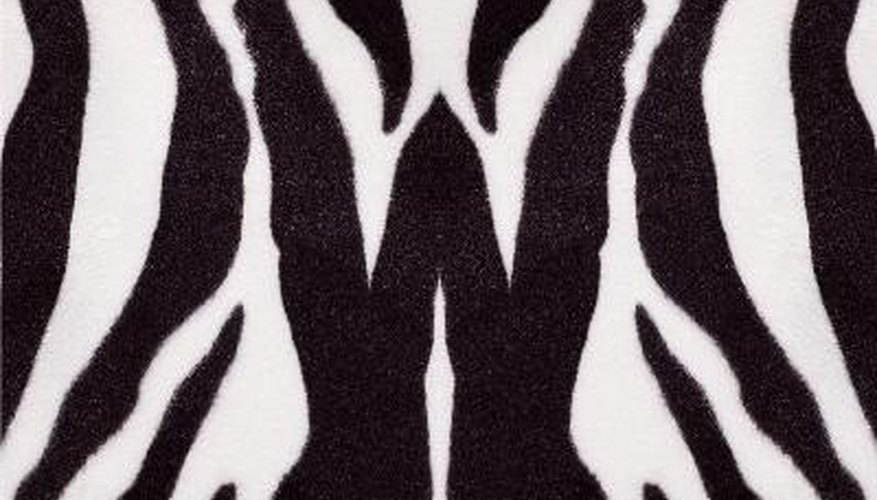 By covering your board in a fabric, you can turn the typical boring brown into brilliant and beautiful. Hand-printed fabrics are very trendy as of 2011, and it pays to look around until you find just the right one. Keep an eye out for bold patterns and interesting textures for a really refined touch. A solid fabric that is close to the color of the walls will create a subtle illusion of the board being part of the room, or use a pattern to pick up on the existing colors of the room. For a really polished look, combine the fabric with the framing idea above. This look makes a gorgeous center to hang a necklace collection.
Go Eclectic
For some DIY inspiration, turn your bulletin board into a collage. Start with a few things you love and keep adding onto the collection. Try to tie everything on the board together with a common theme, style or color. For example, display a mix of paper items that all have beautiful examples of typefaces, combine images and fabric swatches of the same color, or create a mood board of all things antique. The best part about this idea is the contents of the board can slowly change, or be completely overhauled to reflect the seasons, special occasions or whatever is catching your eye that week.