How to Repair Acetone Damaged Wood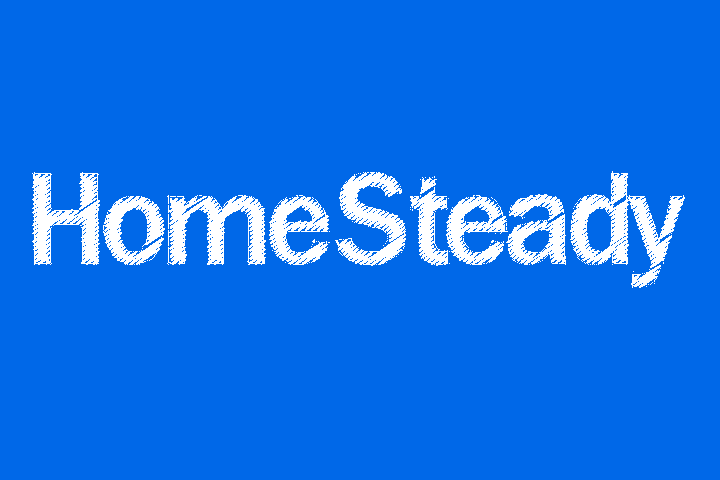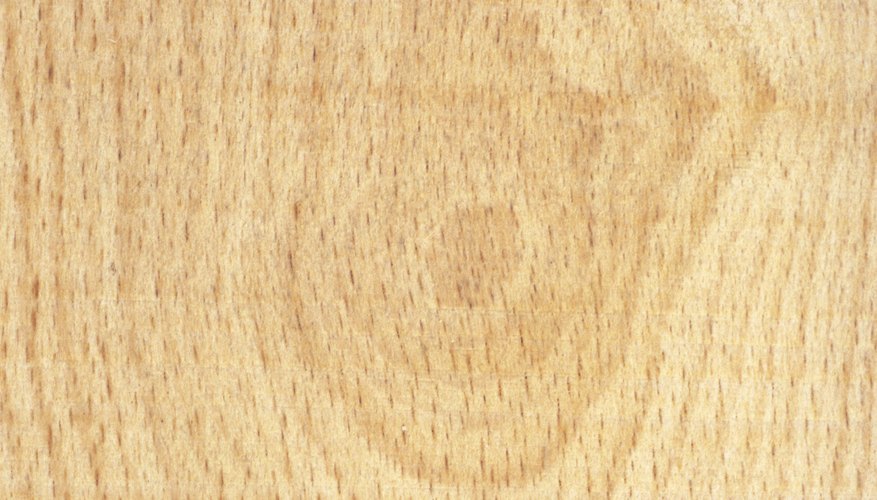 Acetone is a basic ingredient in most nail polish removers, and it will take the finish off wood as quickly as it will clean your nails. The clear lacquer coating on many pieces of furniture is similar to nail polish, and acetone will eat through it quickly. Minor exposure may only affect the lacquer coating, but prolonged exposure penetrates all the way through and discolors wood. Once this happens, you can't clean the stain, but you can refinish the surface and restore the wood to its former condition.
Step 1
Spray the area over the stain with an all-purpose cleaner and wipe it dry with a rag. Put a drop cloth on the floor beneath the wood or move the item to a well-ventilated work area.
Step 2
Examine the damage. If the damage is minor, color the area with a wood stain pen and allow to dry. If only the lacquer is affected, apply a thin coating of spray lacquer over the stain. Allow it to dry according to package directions. Repeat if necessary, adding a very thin coat until the sheen matches the surrounding wood.
Step 3
Sand the entire panel where the stain originated with a piece of fine grit sandpaper until you reach bare wood if the damage requires more extensive repair. Use an electric sander if the stain is large, you wish to refinish the entire piece of wood or if you want to change the color of the finish. Sand only the damaged section if you are able to match the stain color exactly.
Step 4
Vacuum all sawdust from the wood. Apply stain to the entire surface of the wood with a paintbrush or rag. Allow the piece to dry according to package directions. Apply a second coat and allow it to dry.
Step 5
Apply a coat of clear lacquer over the stain and allow the lacquer to dry according to package directions. Apply a second coat and allow to dry.
Things You Will Need
Wood cleaner
Rags
Wood stain pen
Drop cloth
Spray lacquer
Fine grit sandpaper
Electric sander (optional)
Vacuum cleaner
Wood stain
Paintbrush
Clear lacquer