DIY: Closet Designs
Busy days and intense schedules demand organization and flow, even extending into how our clothes and accessories are arranged in our closets. Functional storage solutions keep things in their proper places, an important feature of organized closets. When designing your closet space for optimal storage and functionality, consider your needs and preferences.
Hanging Clothes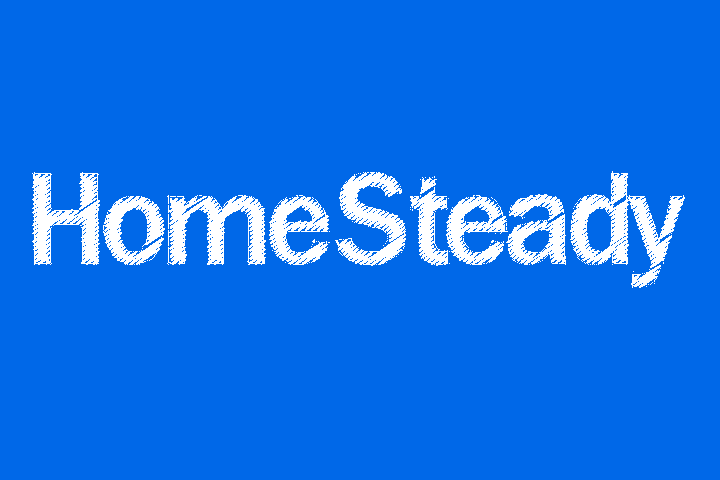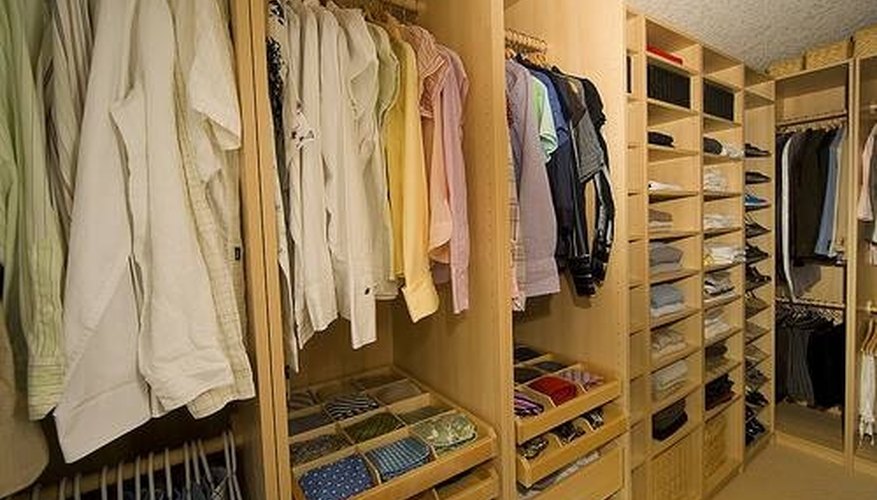 Determine how much room you need to hang your clothes. For long garments, leave enough room for them to hang unobstructed. For shorter garments, such as shirts and folded pants, you need less hanging space.
Shelving
Plan multiple shelves under your shorter-hanging garments. Your shoes can go on these shelves, since they are closest to the floor. You can also place shelving along one or both sides of your closet if the extra space is not needed to hang more garments.
Shelves also work above the clothes rack, making use of this out-of-reach space. Typical closets have one shelf just above the clothes rack. However, many closets have ample space above that shelf, making it an ideal locale for additional shelves that can store out-of-season clothes, bags and precious items that you don't need to have within easy reach.
Drawers
Having drawers in the closet neatly tucks away socks, undergarments and pajamas, eliminating the need for multiple dressers within the living space. Locate drawers in the same places you would put open shelving. Install drawers at a height that allows you to see what's inside. Adding drawers converts a walk-in closet into a full-scale dressing room where you can easily access all your clothes and accessories.
Hooks
Designate wall space or the inside of the closet door for tie hooks, handbag hooks or bathrobe hooks. For instance, perhaps you have many, many handbags and too little shelf room. Install hooks to make maximum use of your space.
Considerations
Your closet space is all about storage functionality and accessibility. Design your closet for your needs. If your closet is compact, make a shelf, a drawer or a hook for everything. If you have a walk-in closet and want it to serve as your dressing room, add more to the space to make it comfortable. For instance, you could add a cushioned stool to sit on while taking off or putting on socks and shoes. Add a small area rug to give your walk-in closet a warm floor in the early mornings. Also think about ventilation and mold control. Does your closet get enough airflow? If not, add ventilation or periodically keep your doors open. Good ventilation also will help keep moisture from collecting in your closet space.