Design Ideas for Backyard BBQ Patios
Backyard barbecuing has become a national pastime in America these days it seems, as there are entire stores dedicated to backyard barbecues and landscaping companies devoted to designing back yards centered around the whole barbecue atmosphere. The barbecue patio itself is a new, more expensive feature in the whole barbecuing craze and is a luxurious type of outdoor room where you can cook, dine and lounge outside.
BBQ Grill Island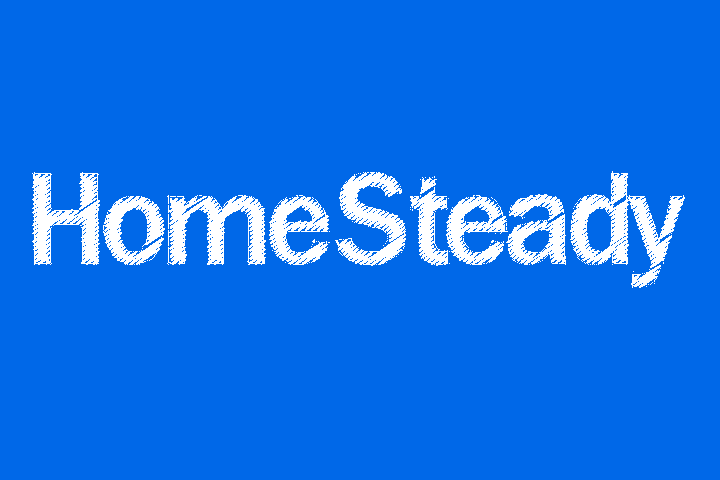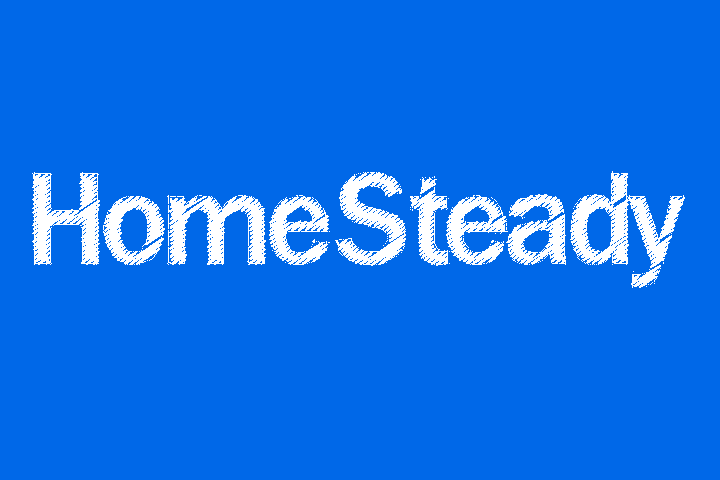 Barbecue grill islands are more than just your standard grill and more like an outdoor, weatherproof kitchen. A full gas barbecue grill is obviously necessary, but you can add a broiler, a stove, a sink, a mini-fridge and counter space to not only use for cooking but also to serve food to your guests, keeping the outdoor dining table clear for what it was meant for: eating. The islands can be made from brick, stone or stucco or some other building material that matches your home or the rest of your outdoor patio.
Outdoor Fireplaces and Fire Pits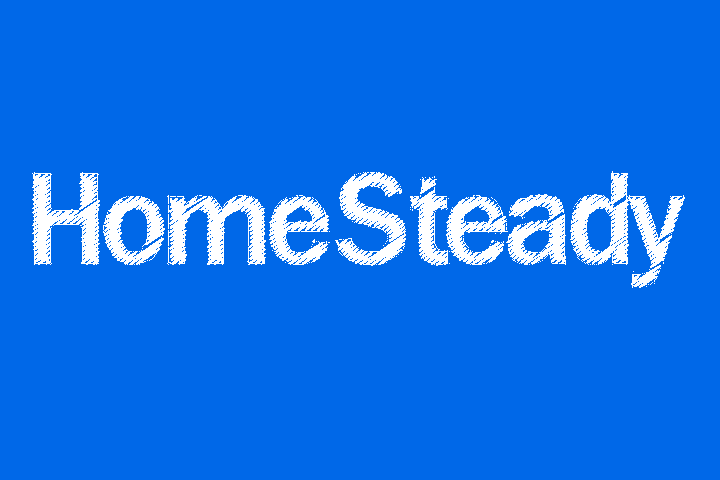 For barbecuing on cooler nights, installing an outdoor fireplace adds to the space, helping the temperature and ambiance of the outdoor patio and encouraging its use year-round. If the design of the outdoor fireplace seems awkward or out of place in relation to the rest of the patio or the house, an easy-to-use butane-fueled fire pit may be a better solution. You can also use it for roasting marshmallows after the barbecue or spending time socializing amid a flickering fire and the stars.
Furniture for the BBQ Patio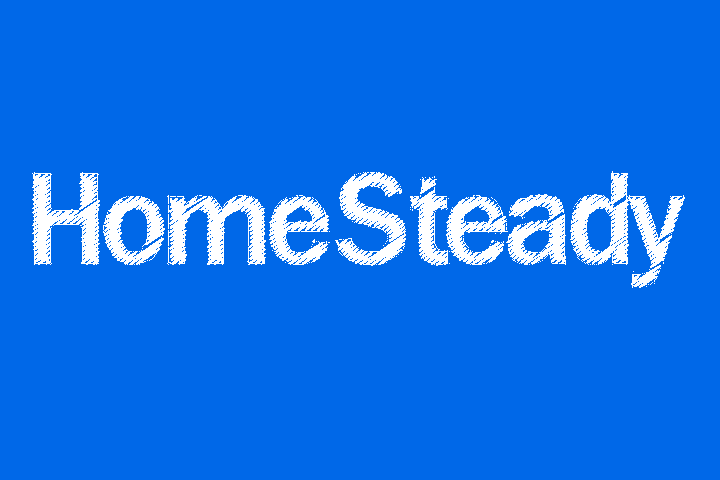 Comfortable seats to sit in are important for any backyard barbecue. Depending on the design of the barbecue grill island, a bar might be present, and taller outdoor bar chairs could surround that, allowing everyone to eat close to the grill. A large wooden patio table seems like a more likely option, with padded chairs surrounding it and the ability to put a large umbrella in the middle, for shade on sunny summer days, the prime time for backyard barbecues. Lounge chairs and side tables should be around the outside as well, not only offering more seating but a place to sit and sun or read on the patio when a barbecue isn't being hosted.