Instructions for Shelterlogic Instant Garage
The Shelterlogic instant garage is an often temporary structure designed to be a reliable, stable and durable alternative for sheltering vehicles all year round. The frame is made of steel, which has a baked-on finish that is resistant to chipping, peeling and rusting. Many people are attracted to this type of product because of the ease of installation and because the garage is portable. The product is available in a number of sizes and styles.
Preparation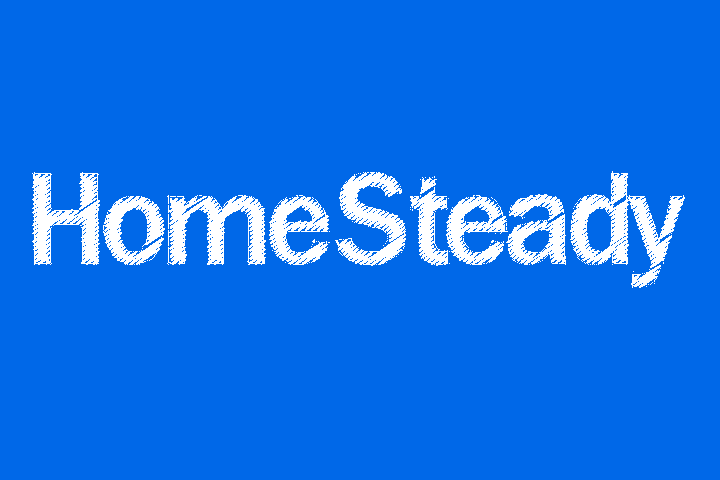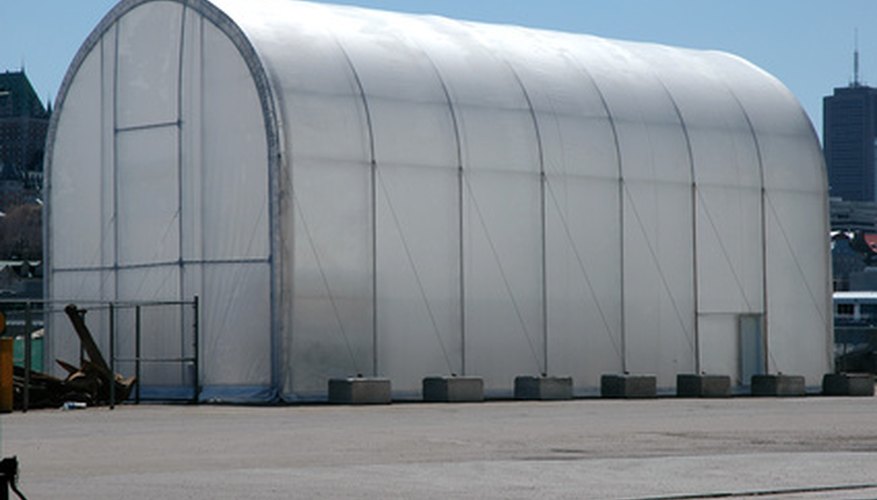 Go to the local building code department and speak to a building inspector about the requirements for the installation of the temporary building. Each jurisdiction has its own regulations, so you want to make sure that you are familiar with the codes so that your instant garage will be in compliance with local regulations.
Choose a site for the Shelterlogic instant garage that is flat and level. The shelter must be out of the path of potential water runoff from rain or other structures. The last thing you want is to have massive amounts of water running nearby over the top or even under the garage.
Also, be aware of trees or brush that could potentially cause damage to the structure if a branch or limb happens to get dislodged. You will need to dig into the ground to place the anchors for the garage, so make sure that there are no underground cables or pipes present.
Erecting the Garage
After you read the installation manual, lay out the various components so that you can acquaint yourself with the parts and how they fit together to erect the structure.
Start the actual installation by assembling the roof structure. Use the bolts and nuts that are provided with the structure to connect various hardware components at the roof joints. Make sure that you follow the prescribe methods for inserting and securing the framing components using the designated bolts, washers and nuts.
When you are attaching the legs to the roof frame, pay particular attention to the ends of the legs to ensure that you are connecting the corner legs and the interior legs in the right section of the roof frame. Once the legs are connected, you can make sure that the frame is square. Check the diagonal measurement from corner to corner. The number should be exact. Nudge the frame in the direction that has the higher measurement to square the frame. Also, the front and rear should have the same width when measured.
Follow the instruction for anchoring the instant garage. You can obtain a more secure installation by using Easy Hooks anchors instead of augers. The augers are more suitable for a temporary installation. Install the door and the end panel. Pull the garage cover over the roof frame, but make sure that you exercise extreme care so that you don't snag or rip the material. The cover must be taut. Tighten the cover as per the directions.