How to Clean Cobwebs
Cobwebs tend to accumulate in out-of-reach areas, which means you'll have to get a bit creative to remove them safely. A vacuum cleaner with an extension nozzle or a long-handled duster are two effective ways to remove those pesky webs.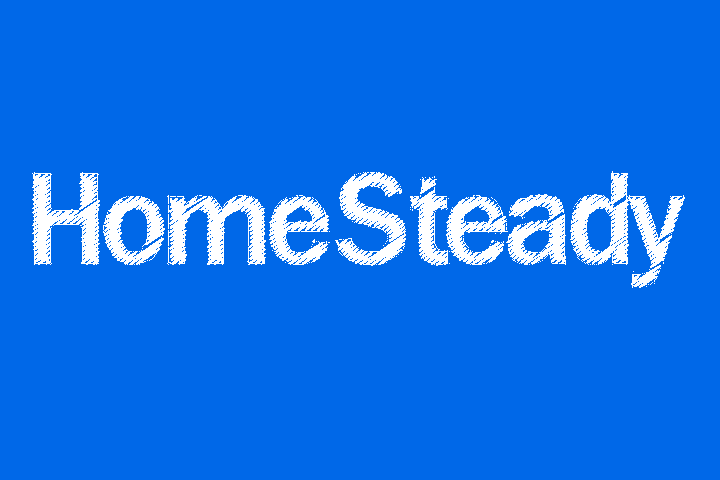 Vacuuming Cobwebs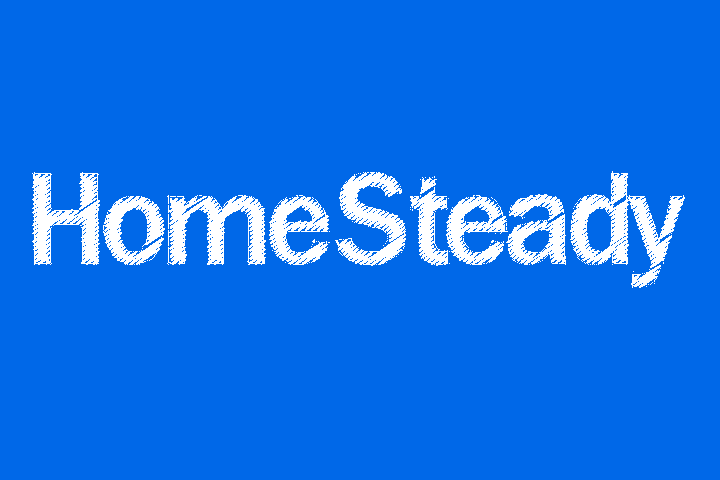 A vacuum cleaner with a long extension nozzle allows you to reach behind the washer and dryer or up along corners of the ceiling to remove cobwebs. Stand on the ground, rather than on a chair, to remove the webs safely. A vacuum cleaner also removes cobwebs and dust from curtains and difficult-to-reach curtain rods and window frames. Wipe off the end of the nozzle with a paper towel after you vacuum, in case some of the cobwebs are still clinging to the attachment.
Manual Cobweb Removal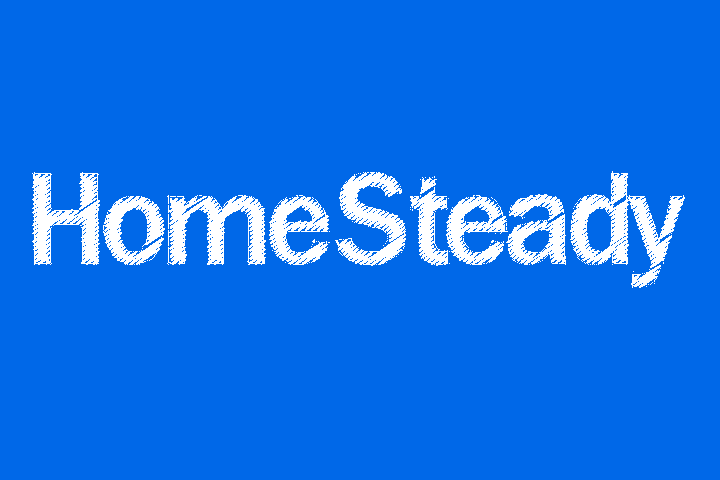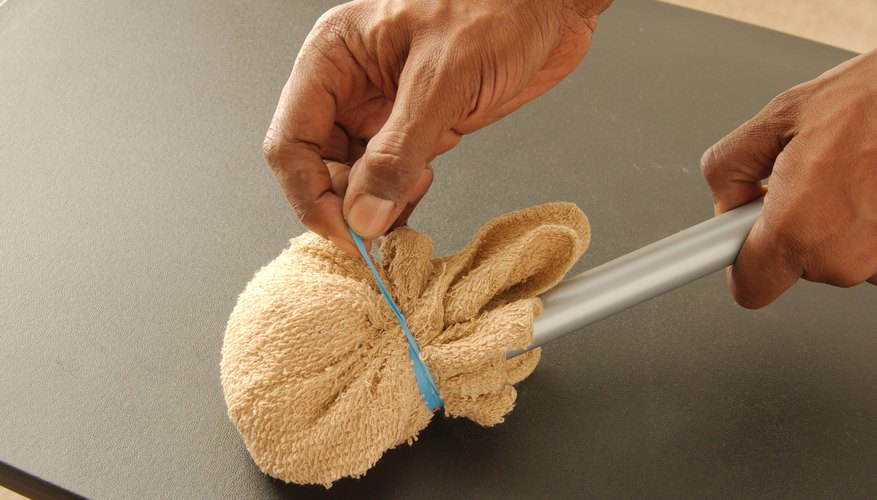 You can also use a long-handled device such as a duster on an extension handle to remove cobwebs. If you don't have a long-handled duster, wrap several rags over one end of a broom handle, securing them with a rubber band. Wipe the cobwebs away with the duster or rags using the long handle to get into areas that are difficult to reach. For textured areas such as a popcorn ceiling, use a paintbrush or other soft-bristled brush to collect the webs. Tape the paintbrush onto the end of a broom handle to reach high places.
References
Resources
Writer Bio
Kathy Adams is an award-winning writer. She is an avid DIYer that is equally at home repurposing random objects into new, useful creations as she is at supporting community gardening efforts and writing about healthy alternatives to household chemicals. She's written numerous DIY articles for paint and decor companies, as well as for Black + Decker, Hunker, Landlordology, SFGate and others.
Photo Credits
Ray Robert Green/Demand Media
Ray Robert Green/Demand Media
Ray Robert Green/Demand Media
Ray Robert Green/Demand Media
More Articles