How to Clean Bathroom Glass Shower Doors Without Chemicals
Cleaning glass shower doors can be hazardous when using synthetic cleaning solutions. The familiar brands most picked up by consumers may offer attractive packaging, but they are often compounded with chemicals that are harmful to pets and young children.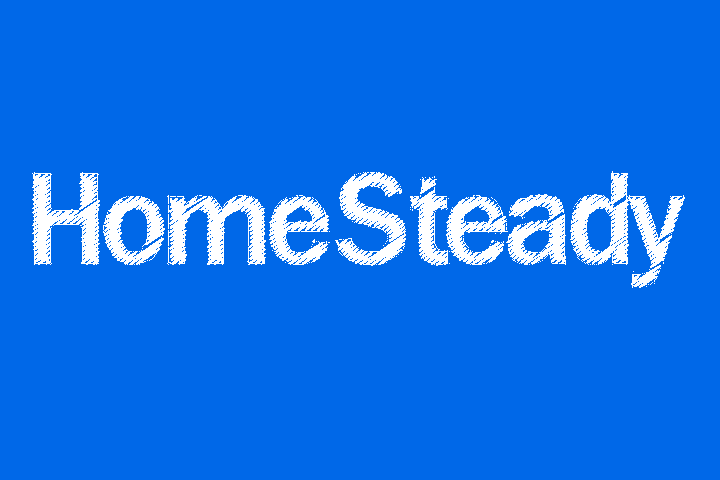 Things You Will Need
Lemons
Distilled white vinegar mixture
Baking soda
Scouring pad
Water
By using natural agents as cleaners, consumers choose a eco-friendly way to disinfect and deodorize. Here are some ways to effectively clean glass shower doors, offering a healthier solution.
Start by sprinkling a teaspoon of baking soda onto the scouring pad. Apply in a circular motion to the glass shower door. This will cut the soap scum.

Rinse the glass shower door and scouring pad clean.

In a separate spray bottle, mix one part vinegar to three parts water and shake well. Generously spray the glass shower door with mixture.

Squeeze fresh lemon juice onto the scouring pad. Continue applying, in circular motion, onto the entire door.

Rinse glass shower door thoroughly. This will leave any glass shower door soap-scum, water-spot and mildew-free, with an added lemony scent as a bonus, all without chemicals and the attractive packaging.