How to File an Insurance Claim for Roof Hail Damage
If you live in an area that receives large hail that can cause damage to your home and personal property, it is helpful to know the claims process and what to expect.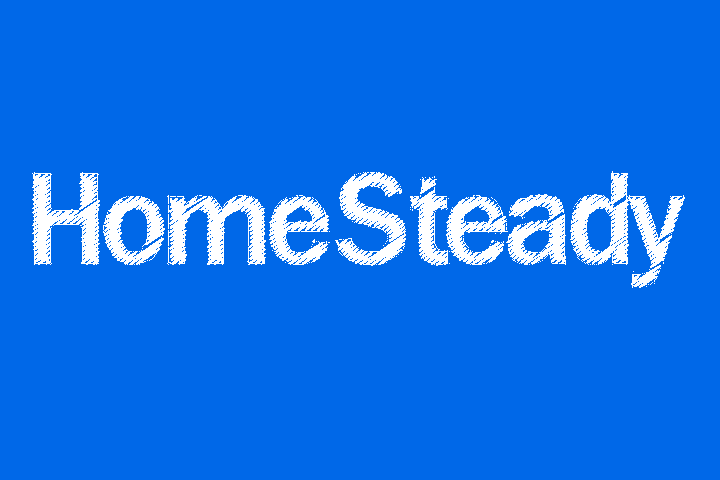 When your area has experienced a hail storm, inspect your personal property to see if any damage occurred to your vehicles, siding, shutters or wood fences. This can help you determine if roof damage may have happened.
Write down the date of the hail storm and take pictures of the hail that resulted from this storm. If you were unable to capture pictures, do a quick search online in your location to find news pictures of the hail that fell in your area. Save this information so you can show your insurance agent.

Obtain written estimates from several roofing companies and have them confirm the damage is from hail. When the roofing company puts together the estimate, ensure they differentiate which damage is from wear and tear and which damage is from the recent hail storm. Also advise them to inspect other items on your property that may have been damaged from the hail such as AC units, tools, windows and screens. Choose a local contractor with a good reputation in the event the company needs to return for additional work that needs to be completed. Ask if they are willing to be present when the insurance adjuster comes out to your home.

Investigate the specific policy and your state regulations to ensure that your insurance company does not drop you for filing a claim for this damage. It is prohibited in most states for an insurance company to cancel your policy due to severe weather-related events that lead to damages.

File the claim with your insurance company. When you call and speak with a representative, give them the date the damage occurred and offer to send over the pictures you have as well as the estimates from the roofing companies. The insurance company will still send someone out, but it helps that you are offering this information up front.

Meet with the adjuster at the scheduled time. After you have filed the claim, you will be contacted about meeting with the adjuster. If possible, have a representative from one of the roofing companies come out to meet with the adjuster so they can compare notes. Once the adjuster has spoken with the contractor, they will provide you with the settlement amount at that time, or they may have to review the notes further.

Complete the work as soon as possible after your claim has been approved. If you are approved for the full amount, your insurance company will send you a check for that amount, less the deductible, so you can get the work done. Sometimes the insurance company may not approve the full amount and in this case, the contractor will need to dispute the settlement.

Cash in on any rewards or benefits the contractor is offering you. This could range from an advertising fee to place a yard sign on your property, or you could receive a referral fee from sending the company additional customers. It is vital that you understand the difference between working directly with the contractor for these benefits and receiving rebates and kickbacks. It is illegal to receive rebates and kickbacks.

Tip

File the claim as soon as possible to ensure you are within the required date range for hail damage claims. Some states allow up to one year for you to file and get the damage repaired. Installing impact-resistant shingles can result in a premium reduction, but you should verify this with your insurance agent first. Replacing your roof with a brand-new roof can increase the value of your home.
References
Writer Bio
Akeia Dixon is a freelance writer who began her professional writing career in 2009 for various websites. She enjoys writing about natural health topics but also loves to research and write about her findings on any subject. She is currently in school studying psychology and sociology.
Photo Credits
Photos.com/Photos.com/Getty Images
Photos.com/Photos.com/Getty Images
More Articles