How to Make Finished Wood a Darker Color
Cabinets, furniture, railings and banisters often feature finished wood. What happens if you get tired of the shade of the finished wood in your home? Fortunately, you can easily make finished wood a darker color without all of the hard work involved in completely refinishing the wood.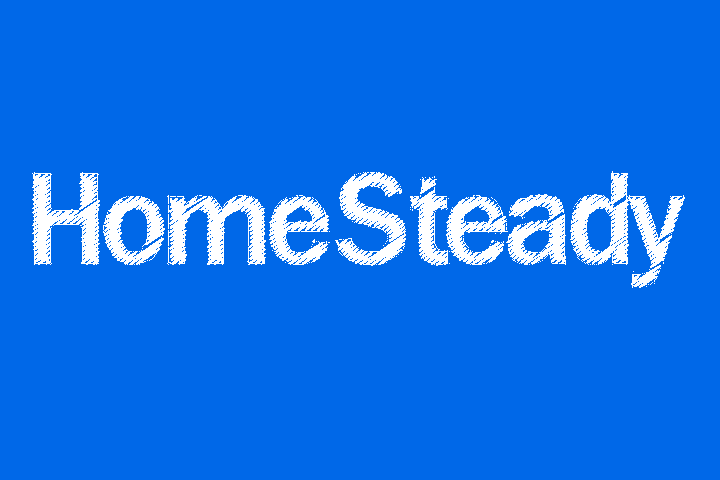 Things You Will Need
Sandpaper
Paintbrush
Stain
Rags
Clear polyurethane finish
Screwdriver
Painter's tape or masking tape
Remove any hardware from the finished wood piece with a screwdriver. If the piece you want to make darker borders anything you don't want stained, mask off the area with painter's or masking tape.

Lightly sand the finished wood with a medium-grade sandpaper. You needn't sand the finish off. The aim is simply to rough up the surface enough for stain to adhere. Brush away the dust with a clean paintbrush or rag.

Apply a coat of wood stain that is one shade darker than the finished wood. Use a paintbrush to apply the stain, and follow the direction of the wood grain. Wait a couple of minutes and wipe away any excess stain with a clean rag. For a darker shade, apply another coat of stain. Allow the stain to dry for 10 to 12 hours.

Apply a clear coat of polyurethane finish with a paintbrush. Allow the finish to dry for 10 to 12 hours. If the wood piece or area is prone to nicks and scratches, apply a second coat of polyurethane and allow it to dry for another 10 to 12 hours.

Re-attach any hardware with a screwdriver. Gently remove any painter's tape.

Tip

Wash and dry your finished wood with mild soap and water, or a cleaning product designed for use on wood.
References
Tips
Wash and dry your finished wood with mild soap and water, or a cleaning product designed for use on wood.
Writer Bio
Kimberly Ripley is a freelance writer and published author from Portsmouth, N.H. She has authored five books and hundreds of articles and short stories. Her work has appeared various publications, including "Parenting," "Writer's Digest," "Vacations" and "Discovery Travel." She studied at the University of Maine and later pursued her writing studies through numerous classes and workshops.
Photo Credits
cdn-viper.com
cdn-viper.com
More Articles