Installing Waste Plumbing for a Toilet
Waste plumbing systems carry pump water and waste material from the toilet to the sewage line and out of the house. The first step in the process involves cutting and installing a drain in the sub floor. A toilet drain is positioned as close to the main sewage line as possible.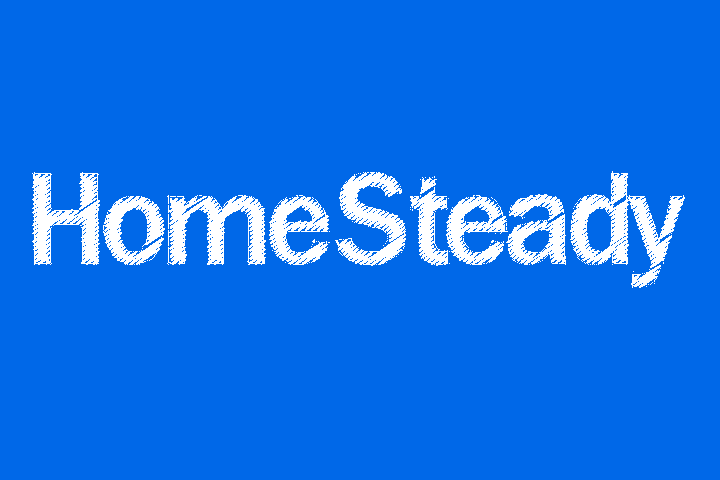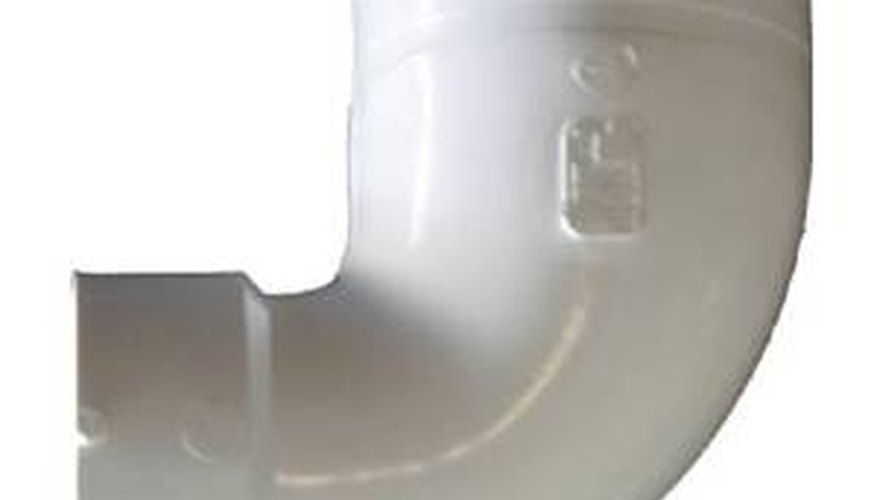 Drain Installation
This allows for the greatest amount of pressure required to pump waste out of the home.The drain is positioned, sealed and bolted the sub floor securely so it is able to bear the weigh of the toilet.
Drain Plumbing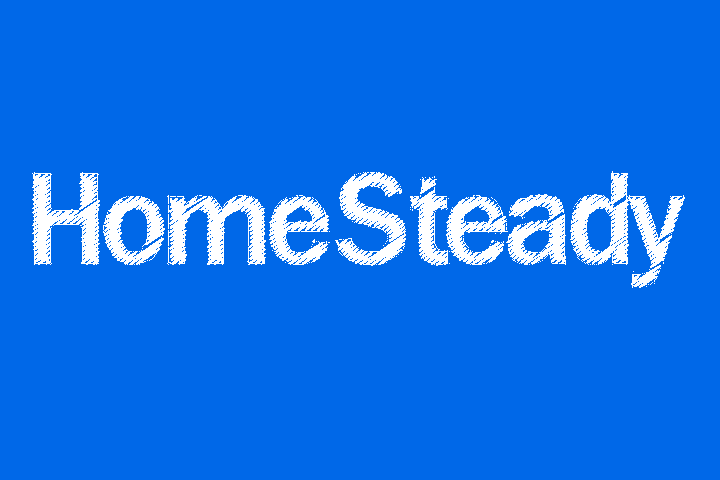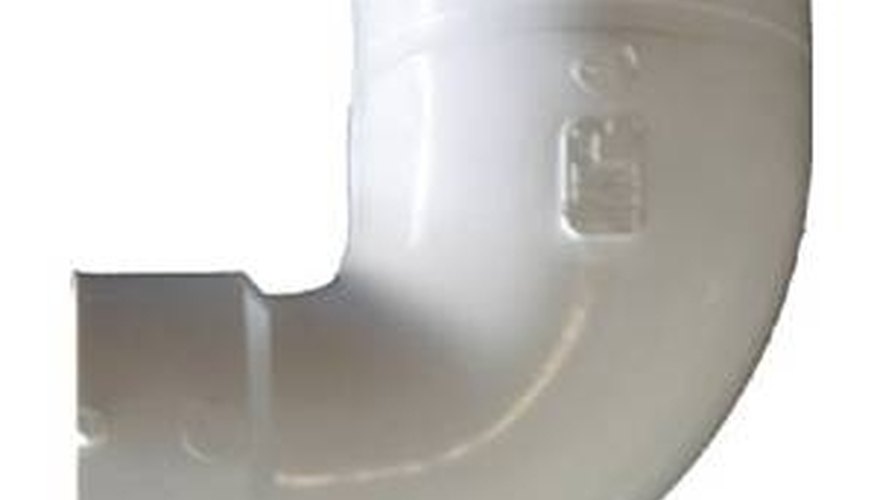 From the bottom of the drain, a trap, called a closet bend is connected. The bend comes straight down from the drain and curves toward the location of the main sewage vent (see Image). The bend is usually about 3 or 4 inches in diameter and slopes slightly downward.
Sewage Plumbing Connection
At the exposed end of the closet bend, a sloping pipe is connected and runs toward the "T" connector installed on the sewer pipe. The sloping pipe is attached to the sewage line. When the toilet is set, it is fastened to the drain and bolted to the floor. Water supply lines run to the toilet tank. When the unit is flushed, water and waste are sucked through the drain in the bend and pipe where they are sucked out of the house through the sewer line.