What Is a Window Cling?
Whether it's a clear glass shower door, an unusually shaped window or temporary living conditions, there are times when installing curtains is not a desirable option for window covering. In these cases, window clings offer privacy, décor and ease of application.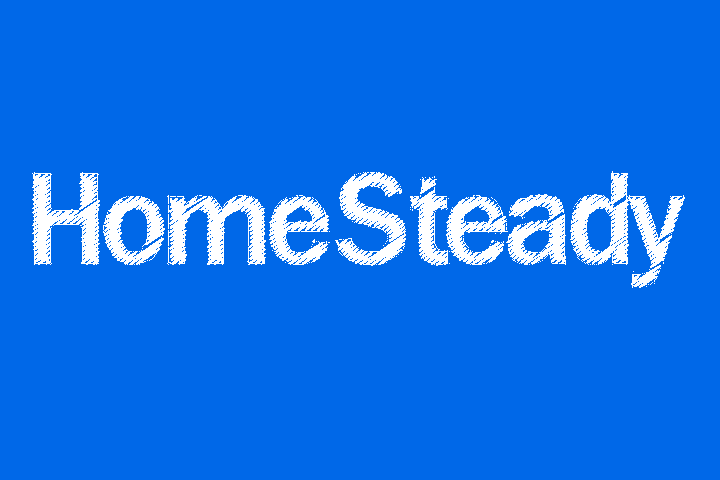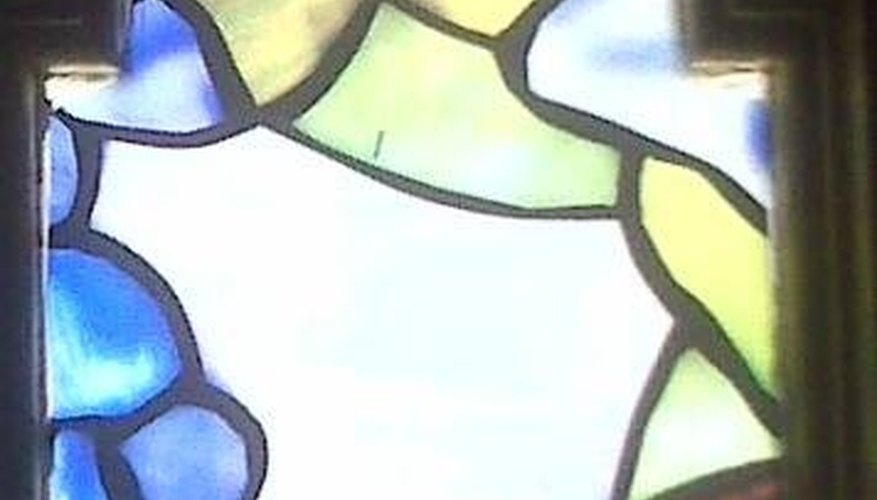 Window clings can also be used as a festive decoration for holiday and children's rooms.
Description
Window cling, also called window film, is made from a flexible plastic that serves as a temporary method for covering windows, shower doors or other glass or Plexiglas surfaces. They are used for privacy, to cover unusually shaped windows or for decoration.
Types
Companies such as Artscape and Glass Décor and More manufacture window clings that are designed to cover all or part of the window. Window Clings Design and Window Butterflies provide designs that include butterflies, angels and fairies, stained glass shapes, flowers and holiday décor. Window Butterflies also offers a "do-it-yourself" kit to make your own window clings. Window Cling makes clings with customized text, logo or photos for businesses, clubs, schools or personal use.
Benefits
Using window clings covers a window in a matter of minutes. They are easy to install and remove and can be reused. For doors with unusually shaped windows, a window cling provides privacy or light diffusing with a unique design. Smaller window clings can decorate a room for a child or a hospital patient.
Considerations
When using window clings to cover an entire window, measure the glass or window and then add a little more to allow for mistakes or to match patterns. Artscape clings come in two standard sizes: 24 by 36 inches and 12 by 83 inches; Glass Décor and More has extensive information on how to measure and order the proper amount (see Resources).
Installation
Apply window clings to clean glass that has been dampened with water; Artscape advises using a few drops of dish soap in the water. Artscape also recommends that the window cling be measured and cut before applying, while Glass Décor and More recommends that the cling be applied before trimming. Spray the glass with water, peel the protective backing off the window cling and apply it to the glass. The water on the glass allows for easier shifting of the cling to fit it into place. Once it is in place, use a squeegee to smooth out any bubbles. Keep the protective backing to reuse if you remove the window cling.
Removal
Removing window clings: In order to reposition, move to another location or store until future use, lift the edge of the cling and slowly peel it off the window. Glass Décor and More suggests using a glass cleaner to soften any adhesive that might remain on the glass. Place the cling on its protective backing.