How to Make a Pull-Up Curtain
Making your own pull-up curtain is an easy way to enhance your decor. Unlike a Roman shade that can be raised and lowered, a pull-up curtain remains in that position when it is hung. Although there are different ways that you can sew a pull-up curtain, one of the least difficult is to use one long piece of fabric. Embellishments such as fringe or lace trim along the edges of the fabric add flair to the curtain.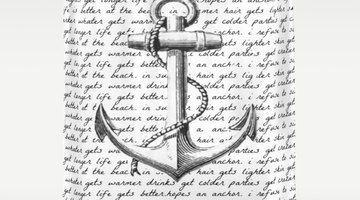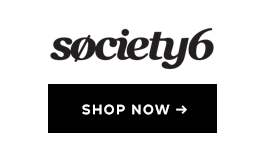 Measure the width of your window, and double it to get the amount of fabric you need for the length of the curtain. Cut the fabric so that it has a width of 25 inches.

Measure around the perimeter of the pull-up curtain to figure out the length of the binding.. Sew lengths of binding together to get one piece that is long enough.

Pin the binding around the edges of the curtain. Make sure your unfolded edges of the binding align on both the front and the back of the curtain, with the folded side covering the raw edge of the curtain. Sew the binding to the curtain by stitching along the binding's unfolded edge. Trim any excess threads.

Install the curtain knobs at the window. It is important to use knobs that stick out from the wall at least 3 inches. Screw two of the knobs in at the top corners of the window. Install the third knob in the center, 12 to 18 inches higher than the two at the corners.

Cut three 6-inch lengths of ribbon. Fold the ribbons into loops, and hand-sew one to the middle of the pull-up curtain and the other two one-quarter of the way in from either end. Use the ribbons to hang the pull-up curtain on the knobs.
References
"Simply the Best Home Decorating"; Anne Marie Soto, editor; 1993
Tips
You can either purchase or make your own binding. If you want to use a coordinating print fabric, it is better to make your own. Cut a strip of fabric that is 3 inches wide. Fold the strip in half lengthwise and iron to form a crease.
Using a decorator fabric is ideal for a pull-up curtain. However, if you prefer to use a cotton fabric, cut double the fabric. Sew the two pieces with right sides together, and then turn them right side out to finish. This gives your curtain more body.
More Articles