How to Make a Full Headboard fit a Queen Frame
Many people have an old antique headboard that has been passed down for generations, but need the new queen size mattress to work with it. This is a short how to designed to help you keep you old headboard and use it with a queen frame.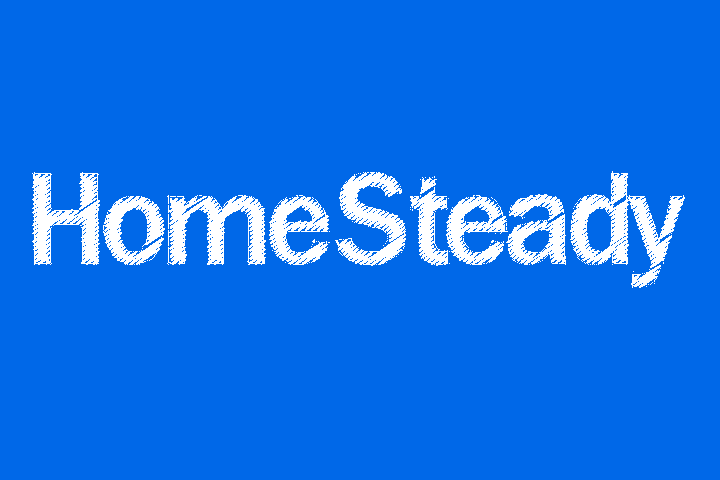 The first step is to line your headboard up with where you want it in your room. The next step is to check out your headboard to see if your headboard has holes to bolt a frame onto it. Assuming it does proceed to the next step.

Now we need to assemble our queen metal frame. Once it is assembled slide it up against your headboard. We should see about a three inch gap on each side of the headboard until you hit the frame.

Now we need to take out our bolt on modi plates and bolt one side of the plate to the frame and then bolt the other end to the headboard. Leave the bolts a little loose so we can center the frame with our headboard. Once it is centered, tighten the bolts down. Now we lay our queen matt and box on the frame and we are ready to go.
Things You Will Need
Full size headboard
Queen size metal frame
Bolt on Modi Plates
A Wrench