Homemade Daily Shower Spray
The advent of daily shower sprays has made the job of cleaning a shower much easier than in the past. Some people, however, are concerned about the impact on the environment caused by the chemicals they are made from. Others find the cost of using a daily shower spray prohibitive.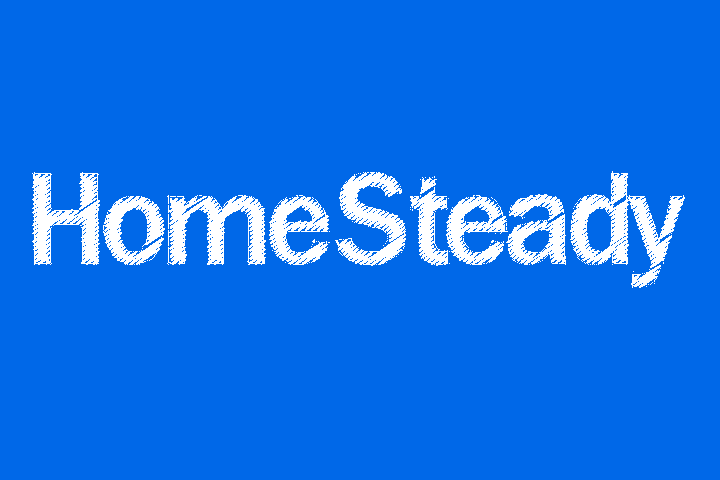 There is a way to resolve both of these issues. Homemade daily shower sprays can be made with common household ingredients and cost up to 90 percent less than commercial products, according to the University of Nebraska, Omaha.
Ingredients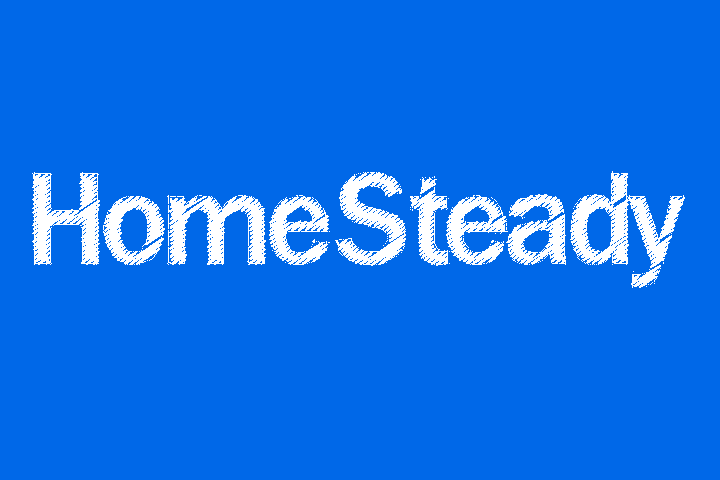 Use these recipes to spray the shower by hand, or try filling the bottle from an automatic shower sprayer with one of these solutions. Adding a dishwasher rinse for spots is called for in many of the recipes for homemade daily shower sprays. Most recipes call for dishwashing soap as well. These products are designed to make water and soap sheet away from glasses and glazed ceramic dishes when cleaned. These are the same materials that a shower is made from--glass and glazed ceramic in the form of shower doors and ceramic tiles. Therefore, these products are effective in cleaning and sheeting away water and soap used in the shower.
Homemade Shower Spray Recipes with Dishwasher Spot Remover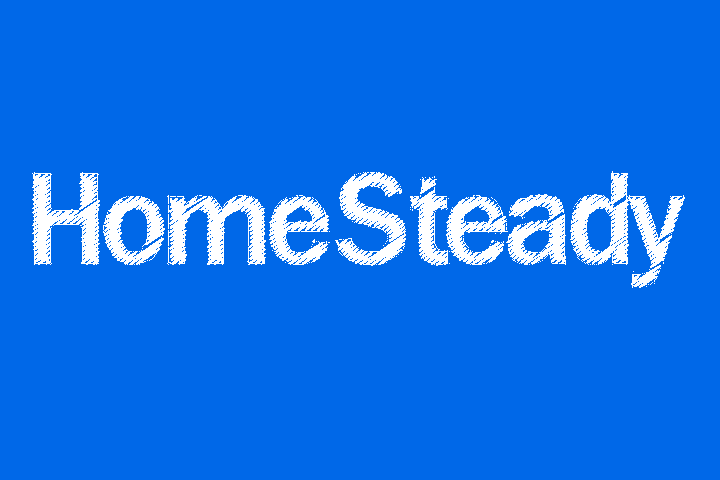 Combine 3 cups of water, 1/2 cup of hydrogen peroxide, 1/2 cup of rubbing alcohol, 2 tsp. of liquid spot-reducing dishwasher rinse and 6 drops of dishwashing soap. Stir to mix, but not so much that a lot of of bubbles are produced. Pour into a spray bottle and spray the shower daily. Do not rinse.
Fill a spray bottle with 1 cup of distilled white vinegar, 1 tbsp. of Dawn dishwashing detergent and 1/4 cup of spot-reducing dishwasher rinse. Shake gently and spray the shower as you would with a commercial daily shower spray.
Place 3 tbsp. of liquid spot-reducing dishwasher rinse into a spray bottle. Finish filling the spray bottle with tap water. Shake gently and spray the bath and shower daily.
Other Homemade Shower Cleaner Recipes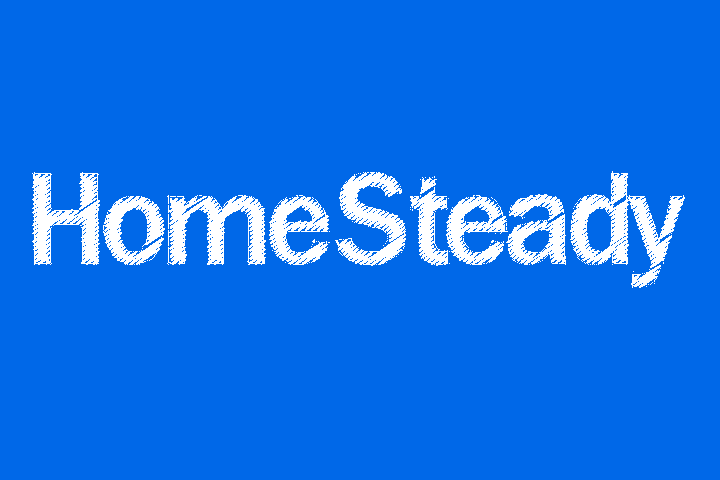 Mix together 1 cup of water, 1 cup of vinegar, the juice of half an orange and 1 tbsp. of dishwashing soap. Pour into a spray bottle and shake gently to mix.
Pour 8 oz. of household rubbing alcohol into a 32-oz. spray bottle. Fill the bottle to the top with tap water. Shake well to combine the two and use daily.
Combine 3 cups of water, 20 drops of tea tree essential oil and 3 tbsp. of dishwashing soap in a spray bottle. Tea tree oil is known for its antibacterial properties.
Combine 8 oz. of a concentrated all-purpose cleaner and 16 oz. of rubbing alcohol in a one-gallon container with a lid. Fill the container to the top with water and shake to mix. Decant into a spray bottle.
References
Writer Bio
Bella Michaels is a graduate of the University of Memphis. After a successful career in business she turned her talents to writing. After blogging professionally since 2006, her career expanded to include writing for Demand Studios in 2009.
Photo Credits
Jill Swirbul/Demand Media
Jill Swirbul/Demand Media
Jill Swirbul/Demand Media
Jill Swirbul/Demand Media
Jill Swirbul/Demand Media
More Articles