How to Get Smoke Odor Out of Clothes
The unpleasant odor of smoke can be quite powerful, whether the smoke is in the house, car or on your clothes. When you or a person close to you smokes, it clings to your clothes. Some simple techniques, however, can help you avoid smelling like an astray.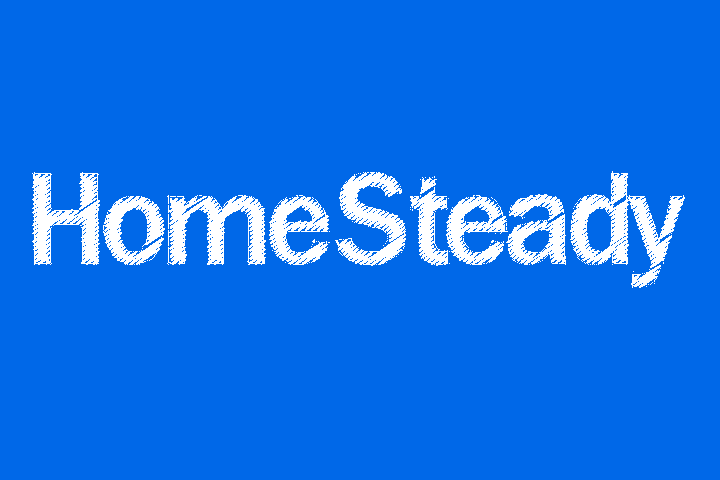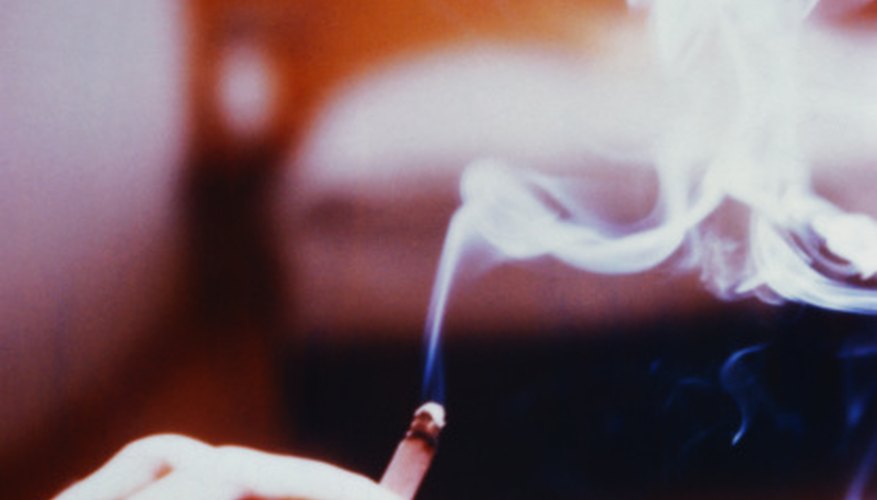 Of course, the best solution is to quit smoking altogether, but that takes a lot of will power. Cigars are often the worst offenders when it comes to smoke odor in clothes.
Things You Will Need
Commercial detergent
Vinegar
Baking soda
Fabric softener
Charcoal
Smoke outside. If you're a smoker yourself, you should smoke outside. This will let the smoke circulate away from you. So less smoke will cling to your clothes, as would occur in a closed environment.

Soak your clothes in a combination of vinegar and water for about an hour to remove smoke smells. Then wash the clothes with a commercial detergent to eliminate any remaining odors.

Wash your clothes with baking soda. Baking soda not only removes stains, but it removes odors as well. Also after washing your clothes with added baking soda, it's a good idea to use a fabric softener to ensure smoke odors are eliminated.

Place a container of charcoal at the bottom of your closet to deal with any remaining odors from clothes. Many cultures use charcoal as a deodorizer because it absorbs musty smells.
References
Resources
Writer Bio
This article was written by a professional writer, copy edited and fact checked through a multi-point auditing system, in efforts to ensure our readers only receive the best information. To submit your questions or ideas, or to simply learn more, see our about us page: link below.
Photo Credits
Ryan McVay/Digital Vision/Getty Images
Ryan McVay/Digital Vision/Getty Images
More Articles