How to Get Rid of Musty Smell In Old Clothing
Do you have some old clothes that have become to smell musty over the years? Even delicate vintage clothing will be safe with my freshening method!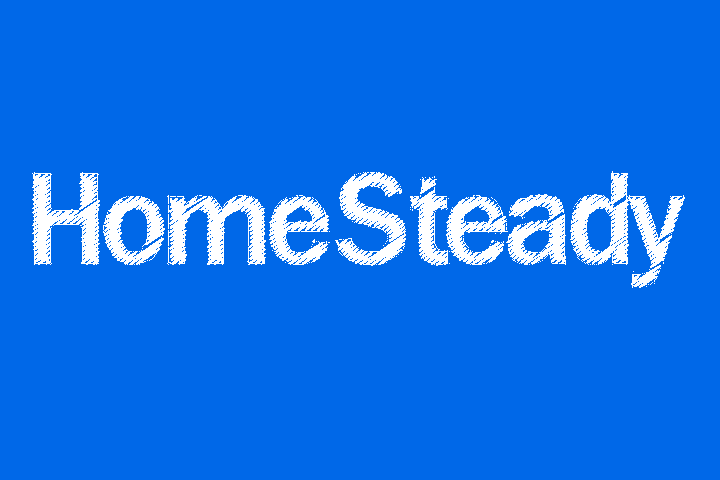 Things You Will Need
Inexpensive vodka
Spray Bottle
Vinegar
Detergent
The best way to get rid of the musty in clothes, even vintage ones, that can be washed is to add a few cups of vinegar to the wash with your detergent. Also, wash the clothes in as hot of water as you can without shrinking them depending on fabric content. Remove from wash as soon as it is done and immediately hang outside on the clothesline in the sun if possible.

This is something you can do to freshen clothes instantly without that Febreze after smell. Also, Febreeze leaves behind a checmical on your vintage or old clothing that can damage the fibers. This is also what I would recommend you to do to clothing that smells and cannot be washed. Fill a spray bottle with inexpensive vodka. For best smell reduction, spray liberally on clothing and let dry in sun. Repeat as needed. This method kills the spores causing the smell without leaving behind any scent!

You can add a dryer sheet to the spray bottle with vodka for a little fresh scent, but since dryer sheets leave behind a slight oily residue, I would recommend only putting a sheet in if you are not going to spray delicate or easily soiled garments. For most garments, it is safe, but avoid a dryer sheet on silks and leathers especially.
Writer Bio
This article was written by a professional writer, copy edited and fact checked through a multi-point auditing system, in efforts to ensure our readers only receive the best information. To submit your questions or ideas, or to simply learn more, see our about us page: link below.
Photo Credits
http://wtfiphone.files.wordpress.com/2009/07/stinky.jpg
http://wtfiphone.files.wordpress.com/2009/07/stinky.jpg
More Articles