Where Can I Find a Cheap Foam Mattress?
Foam mattresses can be expensive, selling from a couple of hundreds to a couple of thousands for top-quality brands. You may have to buy a bed frame as well as a box spring, and costs can add up, so you may want to buy these items and the foam mattress in different places to get the best prices.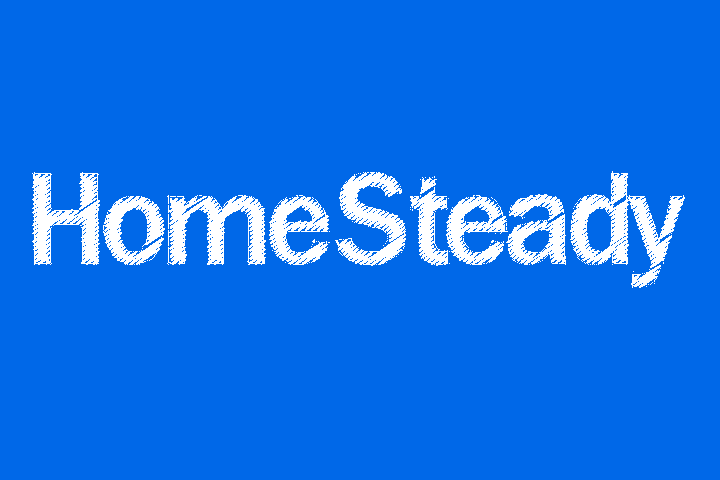 Online Mattress Retailers
You may also buy a mattress for a cheaper price at websites that specialize in discount mattresses, such as eMattress.com. There are different kinds of mattresses and you need to know which one suits you best. Innerspring mattresses uses coil spring for support and this type represents 80 percent of mattresses sold. Memory-foam mattresses create an impression on the mattress as you lie, accommodating the shape of your body. Latex mattresses are durable and are similar to memory foam, and many users prefer this because the foam rises faster than memory foam. Air mattresses are filled with air, while water mattresses are filled with water.
Comparison Sites
You may be able to buy foam mattresses online at a cheaper price, since you can utilize comparison sites to find out about prices among different merchants. This way, you are able to see who is offering a particular mattress at the lowest price. Become.com is an example of a comparison site that lists several merchants of mattresses, from retail stores to online vendors. It is important to learn more about what brands are highly favored, so your search for a cheaper foam mattress is more directed. Reputable brands include Bergad / Isoform, Bragada, Comfortaire and Kingsdown.
Overstock.com and Other sites
Overstock may sell mattresses at a 30 percent to 90 percent discount. It has a wide selection of mattresses, even specialty mattresses such as memory-foam mattresses. Overstock.com also has a policy in which you may return a product that you bought at the site for up to 20 days after shipping. Sites specializing in mattresses include Best Bed Guide, and it features mattress store reviews by users to help you find the most favorable stores in the area.
Discount Retail Stores
You can buy mattresses at discount retail stores such as Big Lots or Ross Stores. These stores have a home or bedding section, where you can look through the different mattresses. They usually have discounted prices ranging from 30 to 50 percent off the original retail price. Although discounted, these stores offer quality mattresses, and often brand-name ones, for a cheaper price than if you were buy it from a department store.
Discount Forums
Discount forums inform the community of upcoming and ongoing mattress sales. You can go to Fatwallet.com or Slickdeals.net and search for foam mattresses. These websites will give you a listing of stores that currently have a discount for foam mattresses. They also have a thriving online community where individuals offer their thoughts and comments about a given sale, which may help you when shopping for a mattress. Previous stores they have featured include Macy's, Sears and Walmart.