How to Sanitize Foam
Foam is a porous, soft material used mainly to provide comfort in bedding and furniture or padding under carpets. It acts like a sponge, soaking up any liquids that it comes in contact with. This characteristic of foam leads to bacteria, mold, mildew and odors being trapped inside.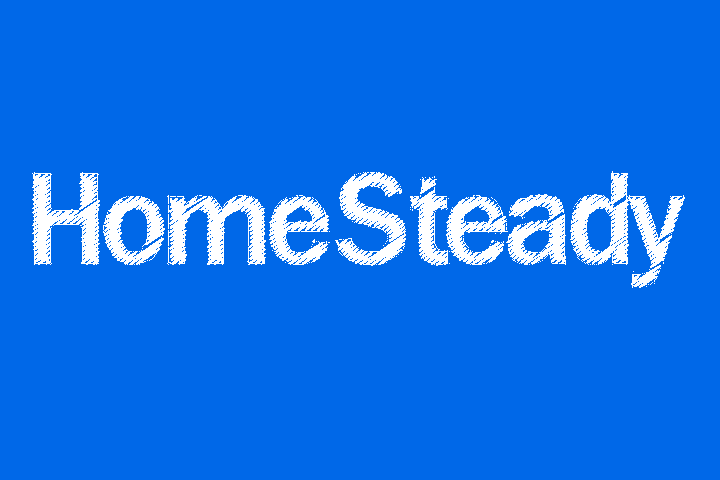 Things You Will Need
Vacuum with a soft brush attachment
Plastic or vinyl tarp
Spray bottle
Gentle laundry detergent
Garden hose
Distilled white vinegar
Electric fan
Whether you have cushions, a mattress, pillows or baby bath mats that need cleaning, the process is the same.
Use the soft brush attachment of your vacuum to remove any solid dirt or dust in the foam. Be sure to press gently to remove deep particles.

Lay a tarp down outside near your garden hose and lay the foam on top.

Pour a mixture of one part gentle laundry detergent and two parts water. Be sure to mix the solution well and spray it over the entire foam surface. Let the solution sit on the foam for about 30 minutes, then rinse it out with the garden hose.

Push on the foam to remove the water it has soaked up. Do not twist, just gently fold and press to avoid ripping or stretching the foam.

Empty and rinse your spray bottle and fill it with one part white distilled vinegar and four parts water. Spray the entire surface of the foam again and rinse with your garden hose.

Push on the foam again to remove the water it has soaked up. Do not twist, just gently fold and press to avoid ripping or stretching the foam. Place the foam inside, near an electric fan to dry. Check for moisture before using the foam object.

Tip

If you live in an apartment, these same steps can be followed using your shower or tub if you have a detachable shower head,
Things You Will Need
Vacuum with a soft brush attachment
Plastic or vinyl tarp
Spray bottle
Gentle laundry detergent
Garden hose
Distilled white vinegar
Electric fan
Tip
If you live in an apartment, these same steps can be followed using your shower or tub if you have a detachable shower head,