How to Disconnect Smoke Detectors in Houses
Disconnecting a smoke detector is generally a very risky idea, but there are times where it is necessary. Here's an easy way to disconnect smoke detectors in your house.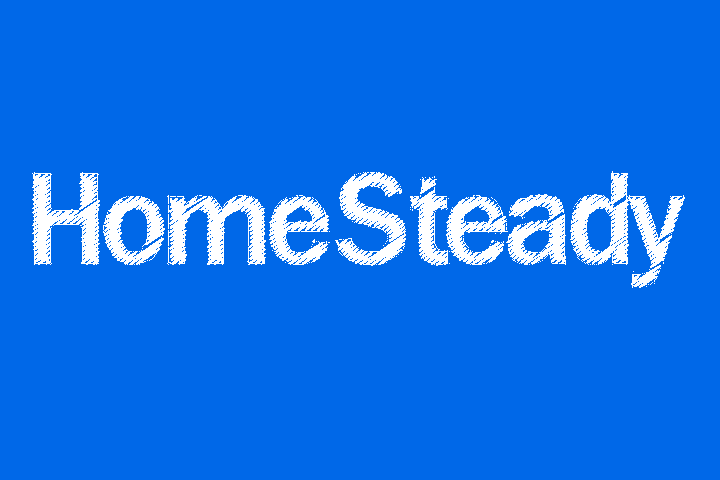 Turn off the electrical breaker switch to kill the power to the smoke detector.

Unscrew the smoke detector from the mount plate using a screw driver.

Uncouple the wire nuts from each of the white, black and ground wires.

If you are disconnecting a standalone smoke detector, cap the white and black wires with electrical tape or the wire nut. If you are disconnecting downstream smoke detectors, you need to couple the white, black and copper ground conductors together.

Turn your breaker back on.
References
Writer Bio
Johnathan Micah Rapp has been a writer for 30 years. He has served as a music reporter and photo journalist for Seeds & Stems, Nuvo and Hash Times Weekly Government Journal. John lays claim to a Bachelor of Arts degree in English and journalism from Indiana State University and sits on the Board of Directors for the Indianapolis Liberal Artists Action Coalition.
Photo Credits
Jens Lambert/Demand Media
Jens Lambert/Demand Media
Jens Lambert/Demand Media
Jens Lambert/Demand Media
Jens Lambert/Demand Media
Jens Lambert/Demand Media
Jens Lambert/Demand Media
More Articles