How to Remodel an Old House
Remodeling a home is no easy task, particularly if you're planning a full makeover. Older home remodels often present more challenges due to uneven floors, walls that aren't square, lead paint and asbestos in the home.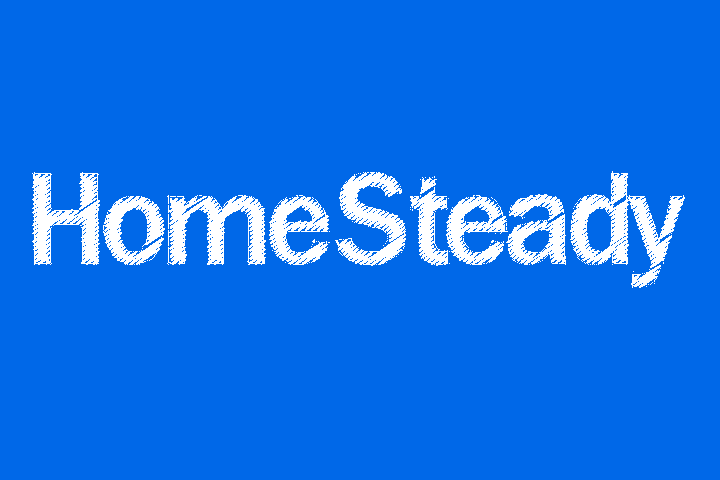 Even if you plan to handle much of the remodeling yourself, knowing when to call on the help of professionals is important. Consider the scope of your project before you begin the work. An inventory of the areas in the home that you want to change helps guide the planning of the remodel.
Contact the local building office to determine the need for permits. Also, ask about any remodeling restrictions for older homes. Find out how the removal of asbestos is handled.

Inspect the structure of the home, particularly the foundation, roof and walls. Make any repairs to these areas first to ensure the safety and stability of the home.

Hire an electrician to inspect the electrical system of the home. Older homes might need updates to get the electrical up to code. You also might need additional power coming to the home due to more electrical appliances in today's society.

Evaluate the plumbing system. Address any issues with water pressure and water heating.

Replace the heating and cooling system if it is outdated or doesn't function properly. Take into consideration its age and its effectiveness in heating and cooling the home.

Decide if you want to refinish the existing features of the home to keep the character or if you want to completely redo the home for a more modern feel.

Replace plaster walls with drywall if the plaster is in bad shape. Drywall gives a smooth, clean look to the home. Plaster often crumbles and cracks easily and is more difficult to repair.

Install new flooring or refinish existing hardwood floors. Consider the overall style of the home when selecting new flooring.

Update the kitchen with new cabinets and countertops. Assess your current appliances to determine if you want to reuse them or replace them.