How to Start a Cub Cadet Tractor
Cub Cadet manufactures gasoline-powered mowers in different sizes and with different features to fit the varying needs of consumers. Though each model of Cub Cadet tractor is different, the starting procedure for each model is similar.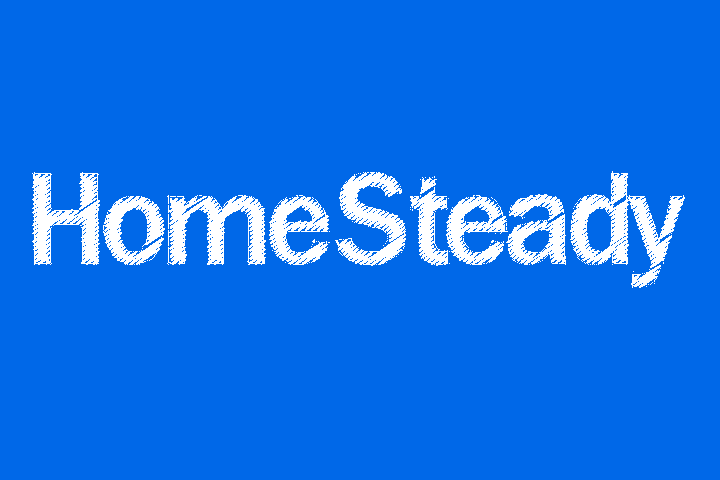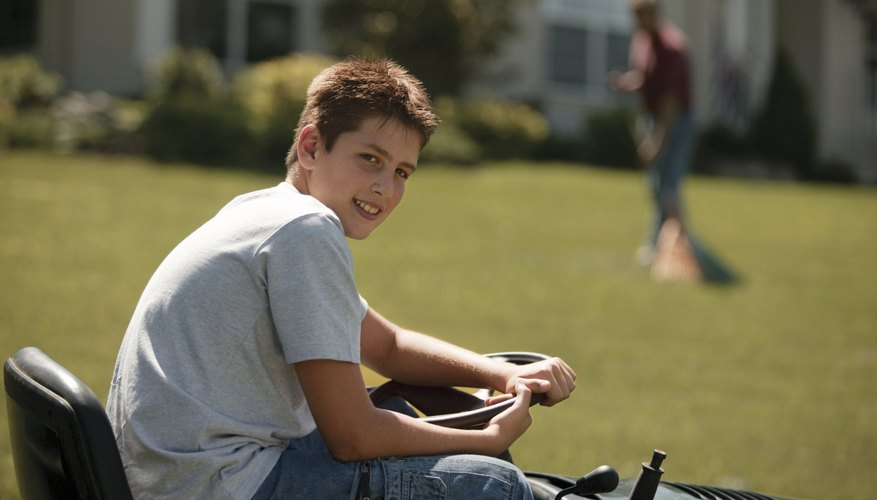 Ensure the proper operation of your tractor and extend the life of its motor by following the proper starting procedure.
Sit down on the tractor seat. Cub Cadet tractors have a safety mechanism that prevents the tractor from operating if the operator is not in the seat.

Place the choke control knob in the full choke position. If the mower was recently running, the engine is likely warm enough to start without the choke or with little choke.

Slide the throttle switch halfway between "Slow" and "Fast" and turn the PTO switch to "Off." Move the speed control lever to the "N" position and press down on the single brake pedal.

Turn the ignition key to the right until the engine starts. Do not turn the key for more than 10 seconds, as it may damage the engine. If the engine does not start, retry in a few minutes.

Remove your foot from the brake pedal while pushing in on the choke lever. Use a slow, even pace for both actions. The lawn mower is now ready for use.