How to Delete Data in QuickBooks
If you have made an incorrect data entry in QuickBooks, simply deleting the entry can seem like a really good way to throw your books off-balance. Oftentimes though, deleting the data in QuickBooks is completely safe to do as long as that data isn't connected to additional entries in the program.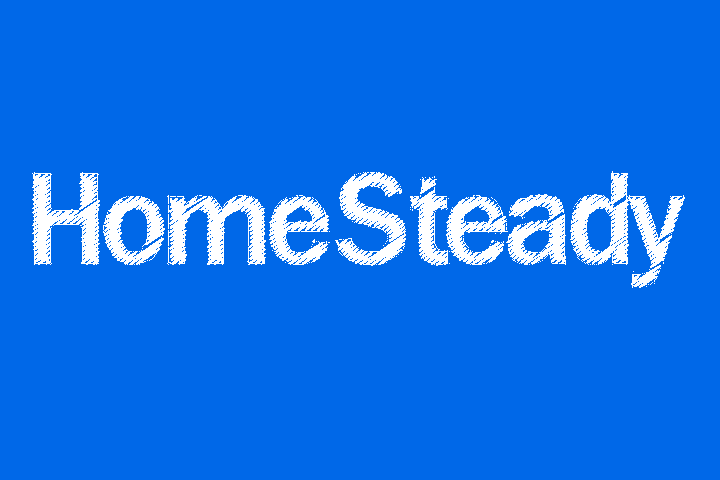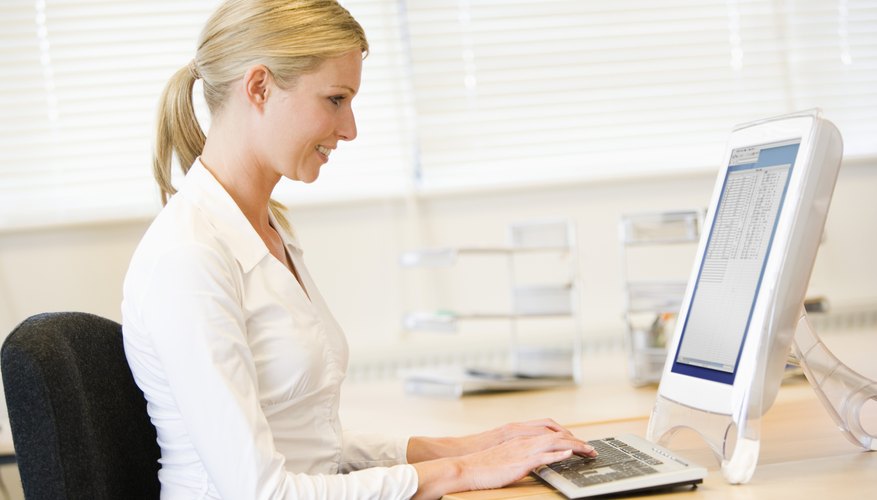 QuickBooks has automatic warnings built-in to notify when the data you are about to delete is linked with additional entries. Unless you get a warning when you begin to delete an entry, that entry is more than likely safe to delete.
Open the list window that the incorrect entry is located in. Select the entry that you want to delete from QuickBooks so that it is highlighted.

Pull down the "Edit" menu and select "Delete" to remove the entry from the list. You can also press "Ctrl"-"D" on the keyboard to delete the entry.

Confirm that you want to delete the entry from the list by pressing "Yes" on the confirmation window when it pops up. If the entry is linked to other data in QuickBooks, this is when a warning will appear stating that the data entry is connected to other transactions in QuickBooks.

Click the name of the list that the entry is in at the bottom of the window and select "Find in Transactions." The "Find" window pops up with the appropriate parameters to search for transactions that are linked to the entry you have selected. Click the "Find" button to find those transactions.

Change the list entry that the transaction is linked to by clicking on the entry and then clicking "Go To." Choose a different entry from the provided options and click "Save." Do this for all transactions that are linked to the entry, then return to the list entry and delete it.

Tip

Clients can be deleted in QuickBooks only if no transactions exist for that client. If there is an transaction for the client, the transaction must be deleted or shifted to a different client name before the client can be deleted from the system.