Landscape Timber Ideas
Landscape timbers can be used to make wood projects for your home or garden. Planters, outdoor seating and wishing wells are a few of the projects you can make using landscape timbers.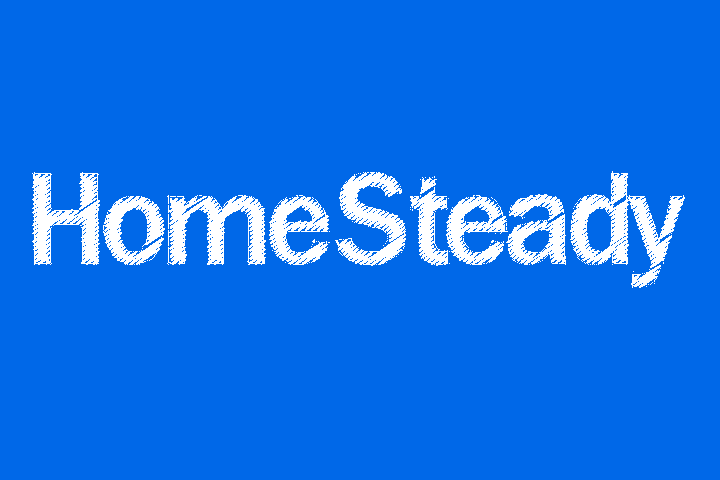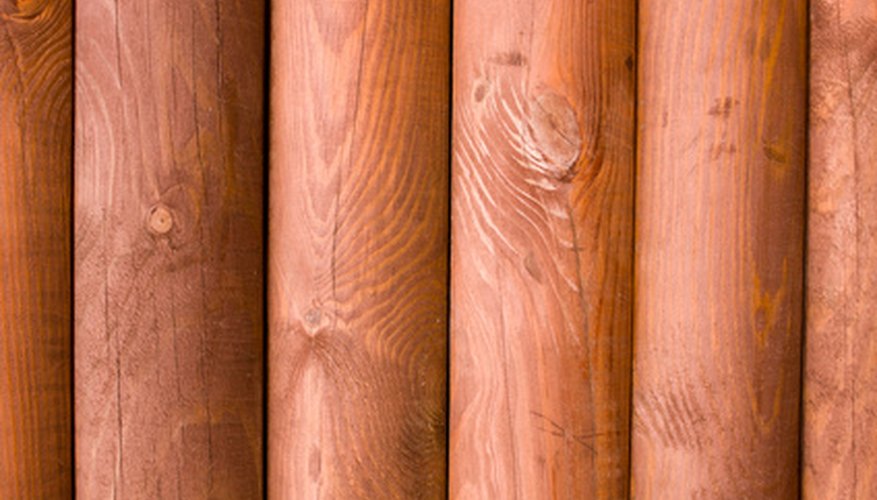 The wood is already treated for outdoor use, so think outside the box to discover other ways you can utilize these chunky strips of wood.
Garden Bench
Create a simple garden bench with landscaping timbers and a few metal brackets. Make the bench seat by joining four timbers of equal length with strip brackets perpendicular to the wood. Make the bench side supports by attaching vertical landscaping timbers to the seat with L brackets.
Mantel
Make a rustic style mantel shelf for an indoor or outdoor fireplace with one or two landscape timbers. Leave the material as is and hang it over the fireplace, or embellish the face with copper foil cutouts, fabric or paint.
Patio Tables
Landscaping timbers are also a good material choice for outdoor tables. The construction is similar to the simple garden bench, simply adjust the sizes according to the type of table you need. Occasional tables for the deck and patio, picnic tables for the backyard and coffee tables for a rustic outdoor living space are all examples of wood projects you can make using this landscaping material.
Planters
Make a four-sided box with landscape timbers to create a planter for your deck or patio. Cut and join the timbers like wood slats for the sides, then use treated plywood for the bottom. The wood on the sides can be vertical or horizontal and the box can be square rectangular or octagonal. Planters made from this material can be heavy, so consider adding casters to the bottom to make them easier to move. Place growing containers inside the planter, or line the landscape timbers with plastic and plant directly inside the wood box. Either way, remember to drill holes in the bottom for proper drainage.
Water Features
Build the base for an outdoor fountain or water feature with landscape timbers arranged like a platform. Build a tiered water feature from landscape timbers designed as octagonal basins, one inside the other. As with the planter, line the basins with plastic pond liner to keep the structure water tight.
Wishing Well
Another project you can make using landscape timbers is a wishing well decoration for the garden. Build the box for the well from landscaping timbers and attach two timbers on either side as roof supports. Cut marine plywood, lattice or treated plywood to form the gabled roof panels.
References
Resources
Writer Bio
Katherine Kally is a freelance writer specializing in eco-friendly home-improvement projects, practical craft ideas and cost-effective decorating solutions. Kally's work has been featured on sites across the Web. She holds a Bachelor of Science in psychology from the University of South Carolina and is a member of the Society of Professional Journalists.
Photo Credits
timbers image by Andrii Oleksiienko from Fotolia.com
timbers image by Andrii Oleksiienko from Fotolia.com
More Articles