Spray That Goes Underneath Your Car to Prevent Rust
After removing rust from underneath your car, you will want to do something to prevent this from happening again. There are many sprays you can use or have a professional apply.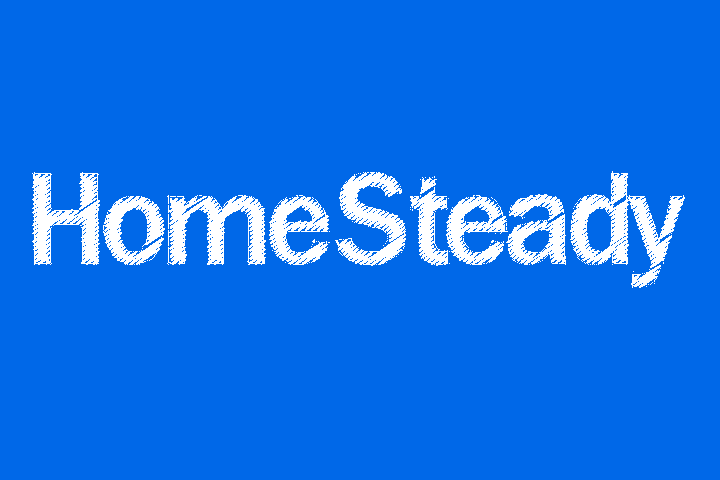 These will help prevent rust from accumulating under your car, especially if you live in an area with wet roads which can damage your car with snow, rain and salt.
Rubberized Formulas for Paints
Regular spray paints will not be enough to help protect the underside of your car or truck. Using paints a rubber base will help the paint stick to the underside of the car, while providing a barrier from the elements. Assure the paint you are applying is specifically for the undersides of cars and trucks.
Rust Inhibitor Sprays and Treatments
Many of the paints designed for the undercarriage of a car will already have rust inhibitors included in the formula. With these, the car will not be as prone to rust, even if the metal faces the elements regularly. Applying rust inhibitors yearly protects the undercarriage well and prevents any rust damage from occurring.
Professional or Do It Yourself?
While there are rust inhibitor sprays readily available at hardware stores, it's often better to allow the professionals to handle this job. In doing so, you will get a guarantee on the work. This allows you to get touch-ups as needed free or a discounted rate. In addition, since the auto shop can put the car up on blocks, they can get to all of the nooks and crannies you might not reach when applying the paint on your own.