How to Decorate Your Own Ceramic Coffee Mug
Decorating your own ceramic coffee mug can add a personalized touch to a traditionally simple and plain household item. Creating your own personalized mug can be extremely easy and inexpensive. The design can be as simple or complicated, and you can use templates found in stores for a professional touch.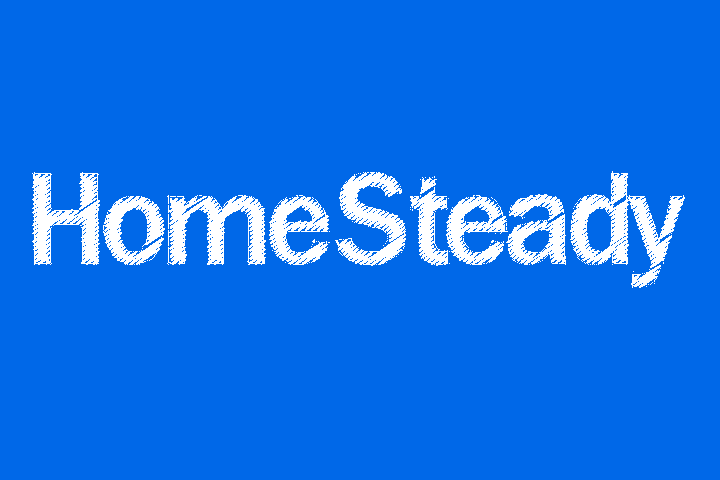 Things You Will Need
Acrylic paint
Template
Gloss finishing spray
Use a plain colored ceramic coffee mug that has a smooth surface. You can use mugs with minimal decoration or rippled surfaces but you will have to work around the ornamentation. Rppled surfaces can make adding designs difficult and can ultimately affect the final design.

Wash the ceramic mug with warm, soapy water and dry with a towel. Place on a counter or table and allow to air dry for at least one hour to make sure all the remaining moisture has been removed.

Create a design for your mug, and draw the design on a piece of paper or create a template if desired. Or purchase templates from your local craft store to use (which can be helpful when creating letters). If you use a template make sure it is firmly in place before painting.

Paint the design onto the surface of the mug using acrylic paint. Read the instructions to ensure the paint is suitable for ceramic surfaces. Apply one layer at a time if applying multiple colors unless you want them to blend. Allow at least one hour for the paint color to dry to prevent colors from mixing. With complex designs, work on one area at a time, which prevents you from accidentally putting your hand or finger in the wet paint.

Allow the paint to cure (air dry) completely by placing it on a table or shelf in a location where it will not be disturbed. This process can take up to 48 hours. Read the instructions on the paint for detailed information.

Apply a clear coat or gloss finish that is usable for mugs and other food surfaces. Allow the finish to air dry and cure. Wash gently with warm, soapy water before using.
References
Writer Bio
FaithAnn Marie began writing in 2009, and her work appears on eHow and Answerbag. Her areas of expertise include health, science, computers, information management, data organization and computer networking. She is a certified phlebotomy technician and is working toward a Bachelor of Science in clinical laboratory research.
Photo Credits
Nicolas Agustin Cabrera/Demand Media
Nicolas Agustin Cabrera/Demand Media
Nicolas Agustin Cabrera/Demand Media
Nicolas Agustin Cabrera/Demand Media
Nicolas Agustin Cabrera/Demand Media
Nicolas Agustin Cabrera/Demand Media
Nicolas Agustin Cabrera/Demand Media
Nicolas Agustin Cabrera/Demand Media
More Articles