How to Install Cement Board in a Shower
Cement board is the foundation for tile installation in a shower area. It provides the solid foundation that is required to prevent tile from shifting and falling off the wall. Cement backer board will not rot when exposed to moisture, making it the ideal solution for high-moisture areas such as a bathroom.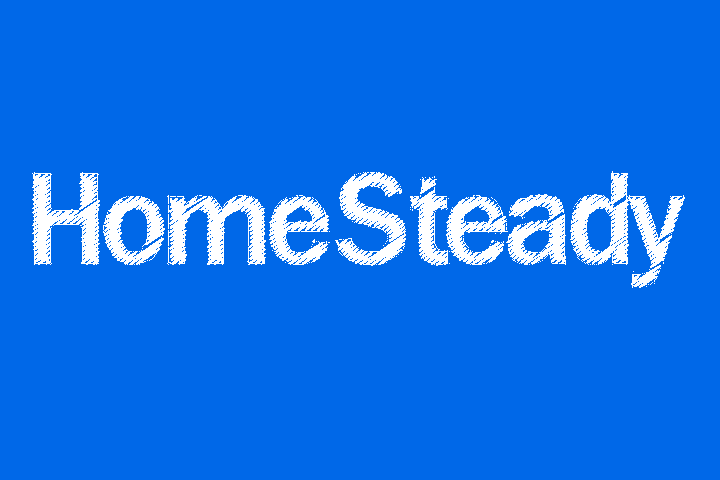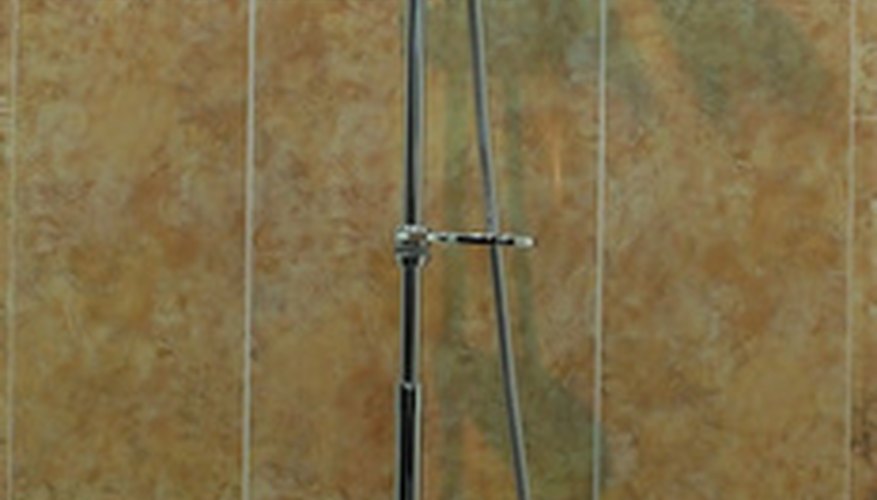 Things You Will Need
4- or 6-mil vapor barrier
Staple gun
Staples
Vinyl tape
Tape measure
Marker
Straight edge
Cement backer board
Sharp utility knife
Drill
Screwdriver bit
Exterior, corrosion resistant screws
Self-adhesive fiberglass tape
Thinset mortar
Spackle knife
Squeeze tube of caulk
Staple a 4- or 6-mil vapor barrier to the studs around the shower to add protection from moisture to prevent the studs from water damage and rot. Tape the overlapping edges as needed with vinyl tape. The bottom of the vapor barrier is to go in front of the shower pan or slightly over a tub flange.

Measure the height of the shower area, floor to ceiling.

Measure the distance between studs. The pieces must fit on centers of the studs to screw the edges to the studs to hold them securely on the wall.

Cut sheets of cement backer board to these measurements. Measure and mark the length, and use a square to draw a straight line across the cement backer board. Score at the location for the cut with a utility knife, turn the cement board over and press down on the piece so it breaks along the scored line. Measure and mark the width needed to fit between studs on the centers of the studs, mark, score and break to cut the cement board to the necessary width.

Attach the cement backer board to the wall with exterior, corrosion-resistant screws. Place screws along the sides and top, spaced approximately 6 inches apart. If there is a stud in the middle of the cement backer board, install screws there as well, spaced about 1 foot apart.

Use a drill with an appropriate-sized drill bit to create holes in the cement backer board for pipes.

Tape the joints and corners with self-adhesive fiberglass tape. Coat tape with thinset mortar using a spackle knife.

Apply caulk around pipes to prevent water from seeping behind the cement backer board.

Warning

When installing in a shower, the cement backer board is positioned over the bottom shower pan.
References
Writer Bio
Emily Patterson has been creating content for websites since 1996. She specializes in home improvement, natural body care and natural cleaning articles. Patterson holds a computing certificate from Penn State University.
Photo Credits
shower image by Gina Smith from Fotolia.com
shower image by Gina Smith from Fotolia.com
More Articles