Free & Easy Woodworking Projects for Kids
Woodworking projects allow children to feel a real sense of accomplishment from working with "adult" materials.The projects also give adults a chance to pass on knowledge and skill to the younger generation.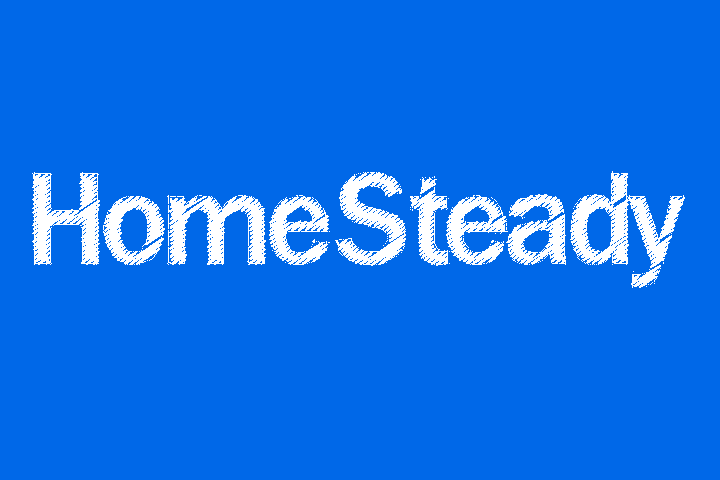 The resulting creations are durable, can reflect the natural beauty of the wood and, if wood scraps and gathered tree limbs are used, can be free as well. Real tools sized for children are available from specialty stores.
Name Plaques and Picture Frames
If you have a tree in your yard, you have a ready and free source of wood. Small children can make plaques for their rooms by forming the letters of their names in small twigs and gluing them onto a piece of heavy stock paper or cardboard. The plaques are easily hung with a ribbon, twine or leather strap tied in holes punched on either end of the plaque. Handsaws can easily cut larger sticks or small branches for picture frames. Either a photo or a picture the child has drawn is glued onto cardboard or heavy stock paper. Sticks can then be cut to size and sanded at the edges before being glued around the picture.
Bookends
Bookends are just one of the many projects children can make using scrap lumber available free from any lumber yard or large home center (trivets and trays are additional easy projects). For bookends, and any project requiring hammering, a soft wood like pine or fir will allow a child to have success getting the nails in. To make nailing easier, the child can begin by hammering three nails about one inch from the edge of two pieces of wood, each approximately four inches by five inches until the nails are just starting to come out the other side. These pieces are glued to adjoining pieces at right angles and the nails are hammered the rest of the way in. Adults can hold the pieces of wood together while the child hammers. Painting and staining are options for finishing the project.
Buildings, Robots, Monsters and Ships
One fun project for children is to piece together wood scraps in any creative way they can imagine. Adults can provide some specific ideas, suggesting that a child could use long wood pieces for arms or legs, for example. But a more abstract creation can also provide a fun way for a child to practice using a saw, hammer or hand drill with close adult supervision. A variety of shapes and sizes of wood are useful, as are pictures of objects the children might consider building. Plywood pieces make a useful platform for any creation. The only cost for the project is paint in a variety of colors.
References
"Easy Woodstuff for Kids"; David Thompson; 1981
Writer Bio
Susan Lundman began writing about her passions of cooking, gardening, entertaining and recreation after working for a nonprofit agency, writing grants and researching child development issues. She has written professionally for six years since then. Lundman received her M.A. from Stanford University.
Photo Credits
dad's helper image by Paul Moore from Fotolia.com
dad's helper image by Paul Moore from Fotolia.com
More Articles