How to Make Cottage Style Shutters
Creating outdoor decorative shutters are as easy as taking window measurements and heading for the local hardware store. To create an old-world fairy-tale cottage feel, create handmade shutters from picket fencing and gingerbread molding.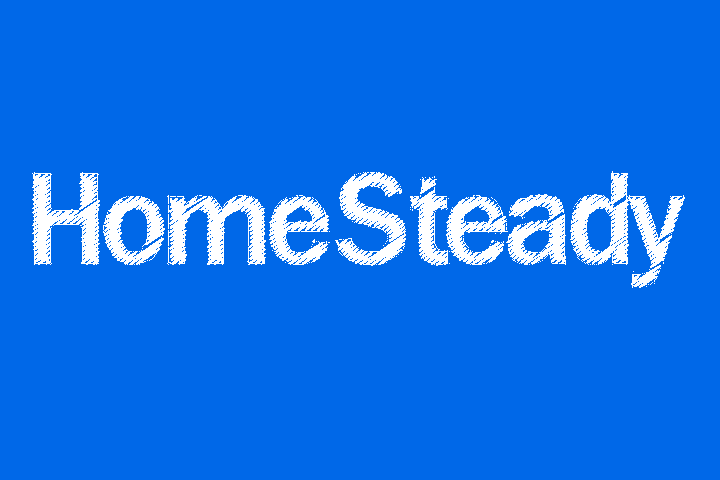 Things You Will Need
3 or 4 picket fence boards
2-by-4 boards
White spray paint
Liquid Nails wood glue
Gingerbread molding
Hand or electrical saw
These instructions are for one decorative shutter; duplicate for as many shutters as needed.
Measure the length of the window. For example, a 5-foot window will require a 5-foot shutter. Choose the picket-style desired for the shutter. For a vintage style shutter, select a more decorative picket top. The width will depend on the effect you would like. For a thin, long looking shutter, use three fence boards. For a wider shutter, use four picket boards.

Paint each picket board with the white spray paint. Allow the sprayed paint to dry before proceeding to the next step.

Place three or four picket boards side by side. Add the liquid nail glue to the narrow edge of the right side of the first board. Take another board and add it to the glued board. Work left to right as you add glue and the next board. Continue adding glue to each board until all boards have been glued together.

Cut the 2-by-4 board to the width of the three or four glued pickets. For example, four picket boards are about a foot in width. Cut the 2-by-4 board into two pieces, each a foot long.

Paint the 2-by-4 pieces with the white spray paint. Add a second coat if needed.

Place the two 2-by-4 pieces on the four glued pickets. Place one 2-by-4 piece about two inches up from the bottom of the four glued pickets. Glue the 2-by-4 piece down. Place the second 2-by-4 piece 2 inches from the top of the glued pickets. Glue the 2-by-4 piece down.

Choose a gingerbread-molding piece that will fit on a 1-foot board. Paint two molding pieces with the white spray paint. For a contrasting color, use the color of the cottage siding. Once the molding is dry, glue the 1-foot to the 2-by-4 boards.

Attach the shutter to the outside of the window using the appropriate hardware for your type of siding.
Things You Will Need
3 or 4 picket fence boards
2-by-4 boards
White spray paint
Liquid Nails wood glue
Gingerbread molding
Hand or electrical saw