How to Find Free Floor Plans
When building your own home, the options are endless. You have the opportunity to oversee every last detail on the construction of your home. You can choose the number of rooms, the size of each room, the layout of the home, and even the fixtures and amenities.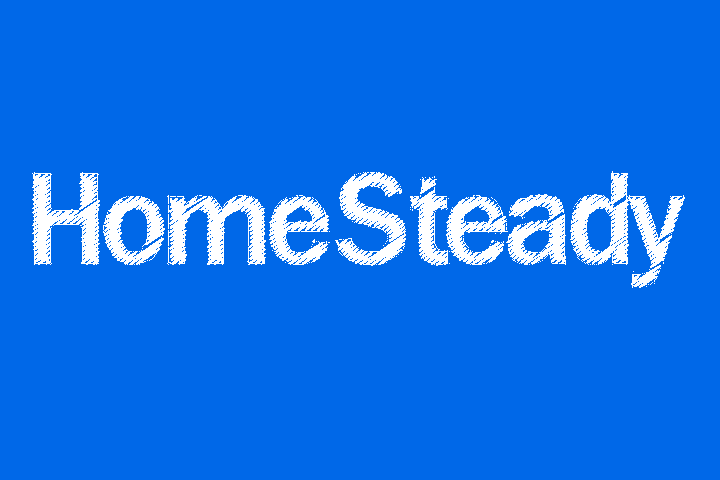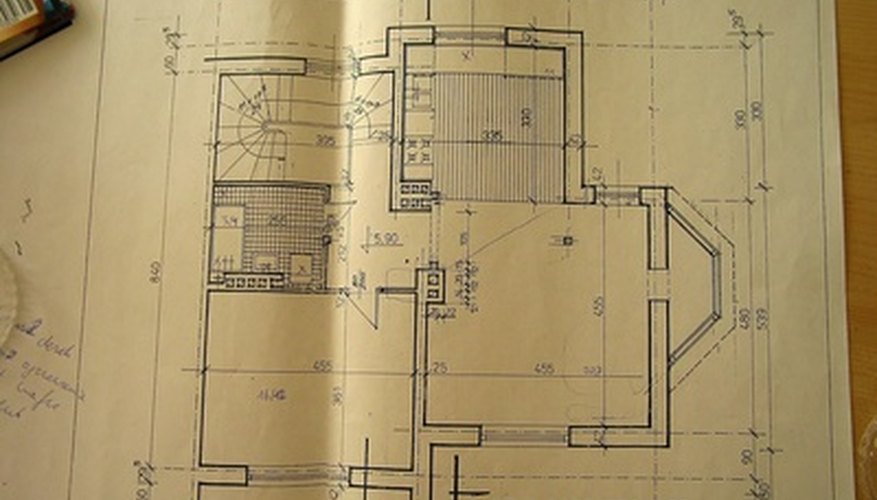 This process can be a very exciting, yet stressful, experience. Many feel overwhelmed at all of the options and search for a place to begin. Many websites offer free floor plan examples to those building their own home.
Choose one of the many websites that offer free floor plans. Some websites will allow you to view a floor plan for free, but after you decide on a plan and need to order copies, they then charge you.

Specify the type of plan you desire. You have the option to choose square footage, number of rooms, type of plan, number of stories and many other preferences.

Search through the examples that fit your specified criteria. The floor plan of each home appears below the home's specifications. Hard copies or blueprints of the home are not free. You can print out examples and give them to your builder.

Compare different styles of floor plans. You may have had your heart set on one specific style of home, but realize after looking at different floor plans, that another style fits your family's needs better.

Create your own floor plan. FloorPlanner.com offers an interactive website to aid the user in creating a floor plan. You must create an account to use this service. As with other sites, you must pay to receive the hard copy or blueprints.