Leather-Burning Tools
The art of pyrography -- fire writing or drawing with fire -- allows you to decorate handmade leather journal covers, purses, belts, bracelets and wallets or anything made of leather using the same type of tools and techniques that artists use when burning designs into wood.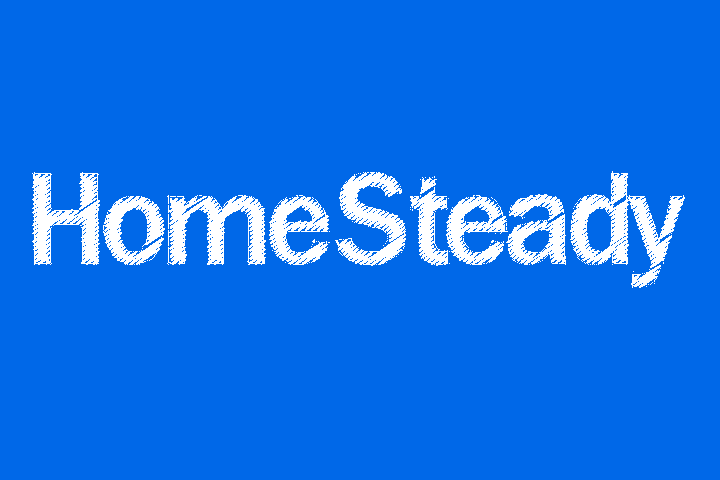 The same burning devices work for both leather and wood or any surface composed of natural materials. You can pick up kits that contain multiple tools or choose a burning tool that includes options for changing the pens or just the nibs. The different tips allow you to create designs using smaller or wider lines or shapes.
The Burning Unit
Start with a variable temperature-control device that has a dial to adjust the temperature of the pen nib, heavy and light power cables, and a handheld pen. Included with the wood-burning tool is a metal stand or soldering stand that supports the wood-burning tool to keep the hot nib from touching the table surface on which you work. Choose a solid wood-burning unit that allows you to interchange the various nibs or pens as needed. Some devices include the pen and nib as one unit, while others have handheld pens with interchangeable nibs.
Basic Nibs
Whether you purchase a unit that changes pens or use nibs to burn shapes, creating lines or designs into leather requires more than one type of nib on the end of the leather-burning pen. Basic nibs include a fine nib for delicate lines similar to those on fine-tip writing pens, a round tip and a shader tip. The round nib resembles a broader version of the fine tip, while a shader looks like a small spoon with a bent end. Other nib ends include fish, knife, large and shallow spoon flatwork nibs.
Advanced Nibs
As you get more comfortable working with leather-burning tools, increase your nib collection to add variety to shapes, designs and lines. Choose from a diversity of forms to create specific designs, such as flower-shaped nibs, hearts, commas, diamonds or star-shaped nibs or brands. In addition to the basic nibs, leather-burning tools also include writing nibs with looped thick, angular or round ends. Any good wood- and leather-burning kit includes soldering nibs in addition to pen-type nibs. These nibs or tips are made from brass with rounded fine-point tips, thick line makers, round shapes and angular nibs.
Other Tools
Besides the leather-burning unit, pens and nibs, you will need needles made for working in leather, leather punches, and alphabet or number stencils in your tool set. To color or dye leather, include a set of basic leather dyes. If you want to add artistic flair to your leather-burned shapes, add color with a set of acrylic paints. A leather-burning kit is incomplete without a leather strop and rouge to clean nibs and remove carbon deposits and buildup.
References
Resources
Writer Bio
As a native Californian, artist, journalist and published author, Laurie Brenner began writing professionally in 1975. She has written for newspapers, magazines, online publications and sites. Brenner graduated from San Diego's Coleman College.
Photo Credits
bizoo_n/iStock/Getty Images
bizoo_n/iStock/Getty Images
More Articles