The Best Ways to Clean a Marble Shower
Marble is a gorgeous natural stone full of color and personality. Marble is also a soft, calcium-based stone that is subject to staining and etching in wet areas such as showers. If you have a marble shower in your home, clean it properly to help preserve its beauty for years.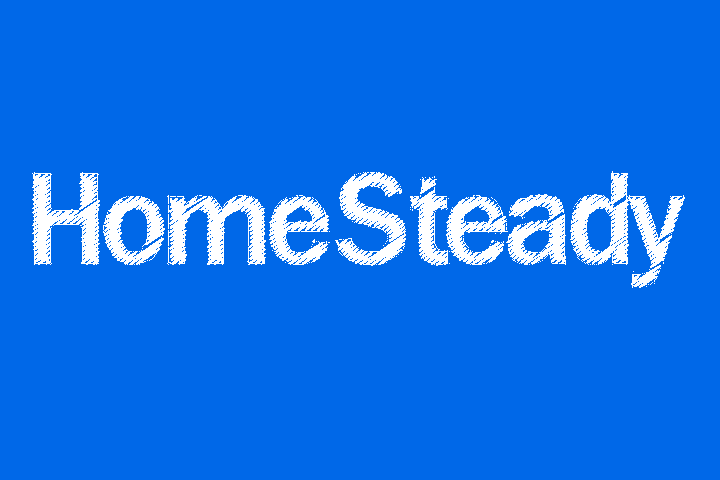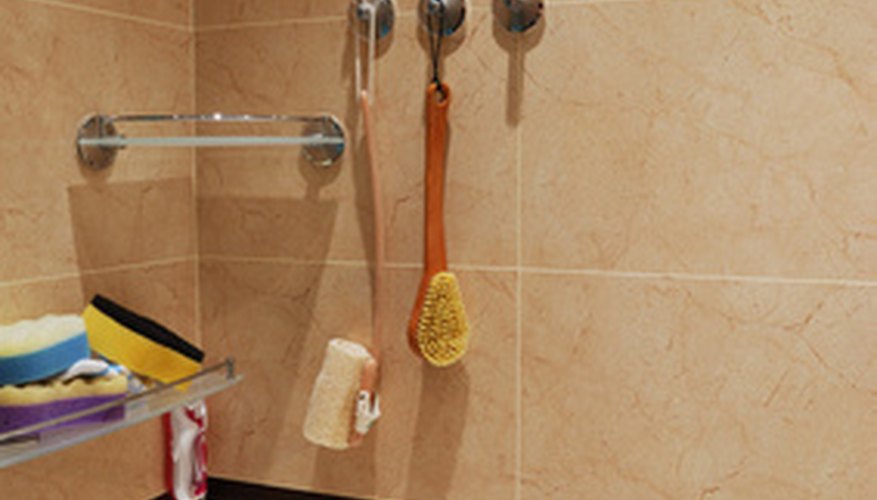 Keep It Dry
One of the most effective ways to keep a marble shower clean is also to keep it dry between uses. Water, soap scum and impurities can sit on the marble after someone has showered, seeping into the pores of the stone. To help keep the marble clean, use a squeegee after every use. Run the squeegee over each wall from top to bottom to pull water, surface dirt and soap from the marble.
Use a Marble Cleaner
Cleaners specifically geared toward natural stone and marble in particular are the best products to clean a marble shower with. The neutral pH of the stone cleansers gently remove surface dirt and debris without harming the marble or stripping its finish. Spray marble cleaner directly onto the walls of the shower, and buff the shower with a clean cloth. You do'n't need to rinse once you're finished; the marble cleaners also help to condition the stone.
Remove Stains With a Poultice
If dirt, hair dye or water impurities have stained a marble shower, the best way to remove the stains is with a marble poultice. A poultice is a powder which, when mixed with water, becomes a lifting compound. Spread it onto the stain in the marble shower, and cover the poultice with plastic wrap to seal in the heat. The poultice will lift the impurities from the marble, pulling them to the surface where you can wash them away with a stone cleaner and a soft cloth.
References
Writer Bio
Sarabeth Asaff has worked in and has written about the home improvement industry since 1995. She has written numerous articles on art, interior design and home improvements, specializing in kitchen and bathroom design. A member in good standing with the National Kitchen and Bath Association, Asaff has working knowledge of all areas of home design.
Photo Credits
Bathroom image by Nikolay Okhitin from Fotolia.com
Bathroom image by Nikolay Okhitin from Fotolia.com
More Articles