Conceptual construction estimating describes the practice of figuring an approximate cost or time-schedule estimate for a particular project before all details are known. Conceptual estimating takes in the big-picture view.

Conceptual estimates are used primarily for budgeting purposes.
---
The Big-Picture View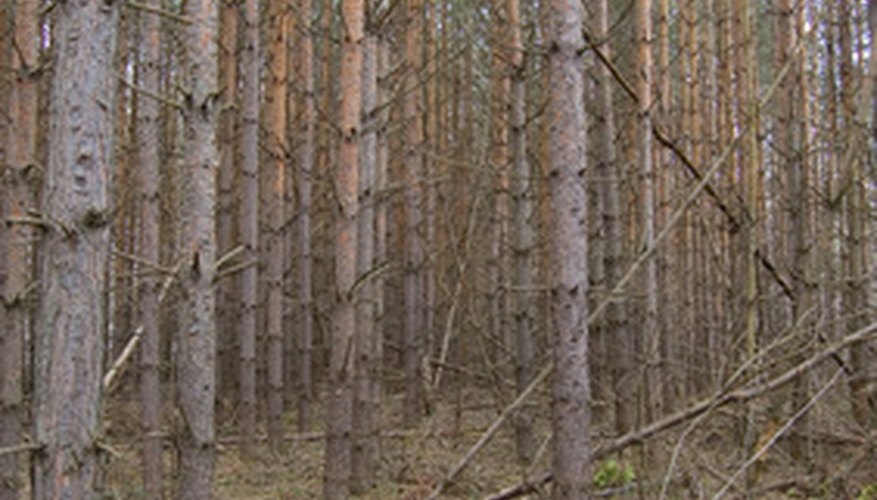 Construction companies often get requests from potential customers for "ballpark" or "budget" estimates for projects in the early planning stages. Many construction estimators know enough about the trade to be able to calculate satisfactory results based on past projects and experience and there are software solutions to help.


---
Accuracy
Conceptual construction estimates usually do not hold out any promises for accuracy since so many details are unknown when they are created. Generally, these estimates tend to be above what actual costs might be unless major errors are made in conceptualizing the project.


---
Considerations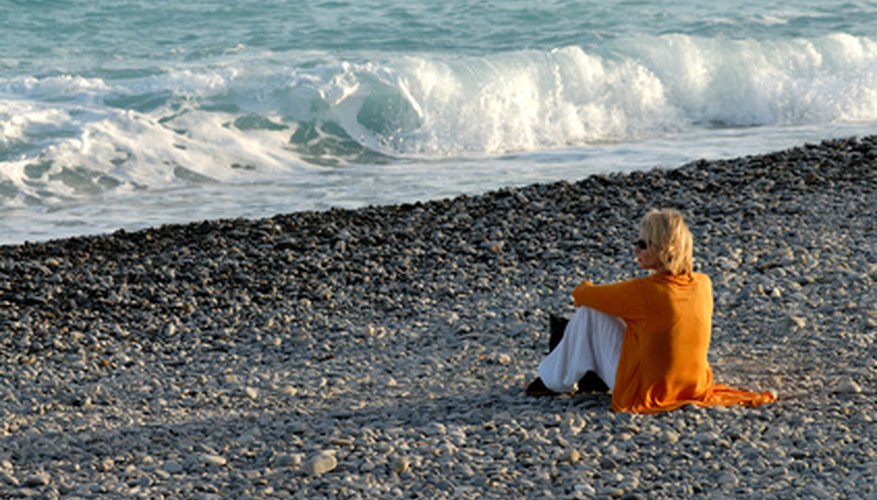 Use conceptual construction estimates only for their intended purpose--to provide a ballpark or budgetary idea for the scope of the project in terms of cost and schedules.
Consider various software tools for conceptual construction estimating. When providing conceptual construction estimates, ensure customers are aware of what they are getting.