Household Tools for the Disabled
Household tools for the disabled are designed to make everyday tasks easier to perform. Products are designed to facilitate writing, reading and performing chores around the house. For some disabled people, using specially designed tools makes it living independently possible.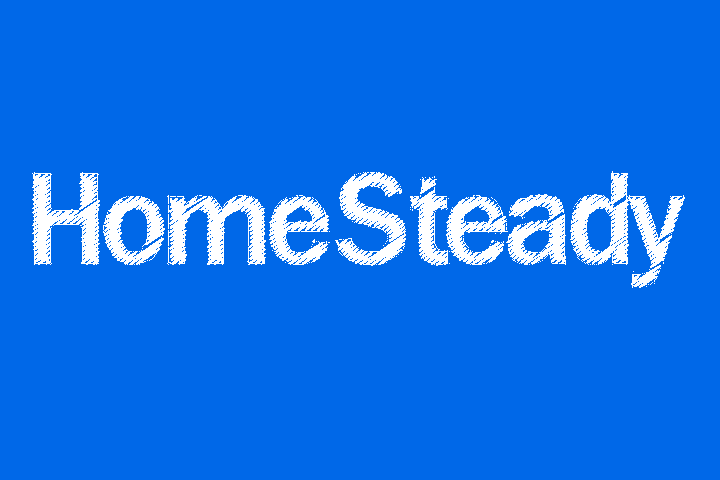 Many products can be easily ordered online.
Life Solutions
Life Solutions carries a number of ergonomic tools that assist disabled persons to perform activities of daily living. Grabbers and reachers make it possible to pick up items dropped on the floor and access things on high shelves. For assistance entering the home, a key turner has a curved plastic handle that makes it easier for people with conditions like arthritis to maneuver a key in a lock. A dexterity kit contains key turners, zipper pullers and spoon and fork holders for those who have limited use of their hands. Life Solutions also carries over-bed tables and tray tables that snap to the end of a sofa.
The Wright Stuff
The Wright Stuff's adaptive living products help disabled people carry out household tasks more easily. For reading, the company sells book holders and a bed desk with a tray that holds books upright. Turning door knobs and light switches can be challenging for those with arthritis or limited mobility. The Wright Stuff carries grips that fit over doorknobs and extenders that can be attached to a lamp switch. Writing aids, such as grippers and arm supports, help those with a weak grip or tremors to hold and use pens and pencils.
Active Forever: Independent Living
Active Forever carries a wide variety of products designed to facilitate independent living for those with disabilities. Products are available in categories including dressing aids, kitchen aids and reachers and grabbers. Dressing sticks help with getting arms into shirt and coat sleeves. Shoe horns help to pull shoes securely onto the feet. In the kitchen, a push/pull helper makes it easier for those with arthritis to get pans in and out of the oven. People with Parkinson's Disease or other tremor disorders can benefit from a weighted kit that contains utensils, a mug and holders sized for items like pens, razors and toothbrushes. Reachers and grabbers help disabled people get to items at low or elevated heights in the home.