Home Solutions to Clean a Leather Sofa
The wrong cleaning product can stiffen or discolor leather. Make your own safe cleaning solution and perform regular maintenance with household goods. Keep your leather sofa stain-free and soft to extend its lifespan.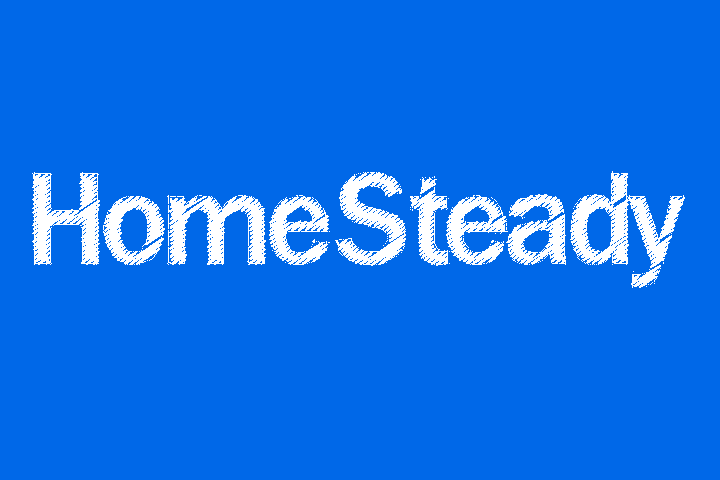 General Care
To keep leather soft and supple, it needs to be conditioned, and you can either use a store-bought leather conditioner or create your own. Mrs. Clean suggests combining 1 part distilled white vinegar and 2 parts pure linseed oil. Apply this mixture to the leather with a white rag, rubbing it into the finish. Leave it on for eight hours and buff off the cleaning solution with a clean white rag.
Ink Stains
Ink stains are common on leather furniture, and they can be removed with common home substances. Aerosol hairspray can remove the ink due to its alcohol content. To avoid marring your sofa, test the hairspray on the back of the sofa. Spray it on, and wipe it away. If this doesn't discolor your sofa, apply the hairspray to the stain in the same manner.
Maintenance
Regular maintenance is the best way to keep your leather sofa in good shape. Dust the sofa with a tack cloth, or vacuum dirt and debris with from the sofa (especially sofa creases).