How to Create a Design Concept
A design concept communicates ideas and a formulated plan for the design and decor of an interior space.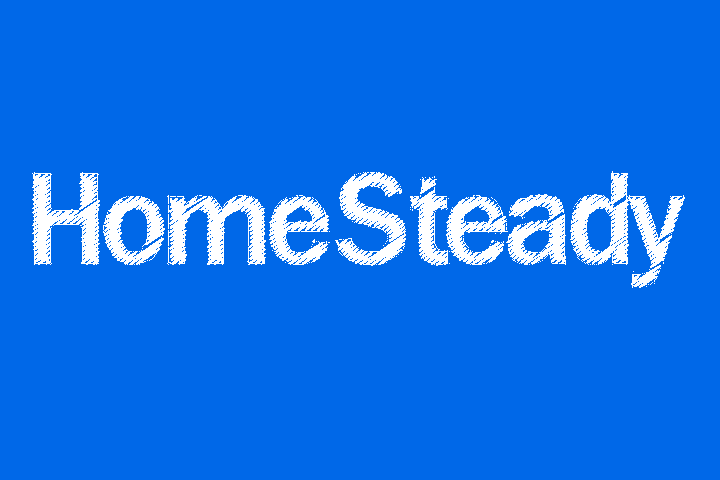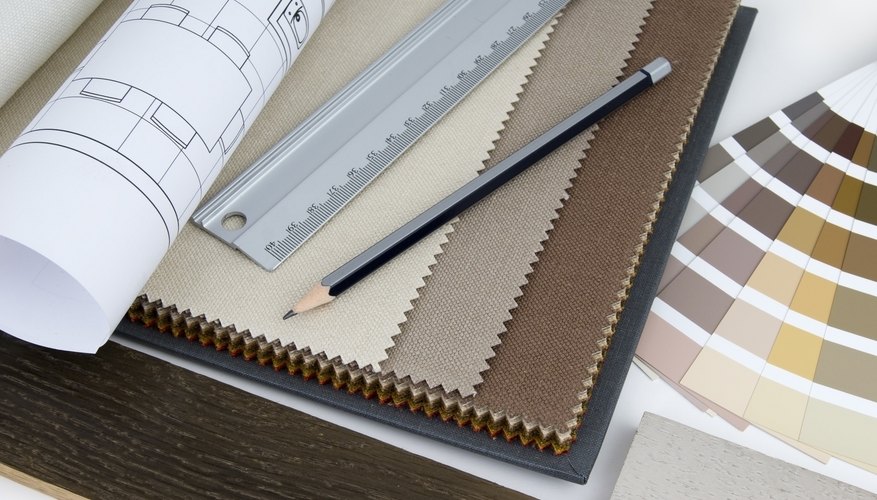 A design concept communicates ideas and a formulated plan for the design and decor of an interior space. Through visual presentations, an interior designer or decorator gives a client a better understanding of the room's proposed overall feel and then provides samples of materials and a floor plan that will create that result. Use the same tools and methods to get professional-looking results and avoid costly mistakes when you are acting as your own decorator.
Develop a Client or Project Profile
Professional decorators must understand the client's needs and lifestyle before they can put together a decorating plan. The decorator establishes the intended use of the room and who will be using it. Criteria such as pets and children are important when choosing items such as upholstery, flooring and furniture styles. Socialite clients who frequently entertain colleagues have different needs from a retired couple who like to spend their free time reading or crafting. For a do-it-yourself project, determine your budget and create two separate lists -- things you need for the room and things you want. Then determine which items are going to stay or remain the same and which ones need to go or be replaced or modified.
Build a Mood Board
Also known as a concept board, a mood board is a collection of images that helps convey the mood, feel or atmosphere of the proposed decorating scheme. Some designers avoid using images of furniture or room interiors because this could cause confusion or promote a false impression of the actual design scheme. It's more of an abstract concept showing colors, patterns, forms and textures that influence the feel of the room and a generalized style, such as warm and comfortable, cool and relaxed, upscale and formal or earthy and organic.
Create a Sample Board
A sample board helps bring the actual design project into focus. This display contains small samples of upholstery, fabrics, flooring, trim and paint color. It not only enables a client to get a tactile impression of the furnishings and finishes being proposed, it also provides a clear visualization of how these materials look and interact with one another. Sample boards are valuable tools in helping to spot a material or finish that might not harmonize or flow with the other choices you've made. At this stage of the project, changes can be made before orders for materials are placed.
Use Mock-Up Floor Plans
A floor plan helps you arrange the layout of the room, specifically the furniture arrangement. It's an important tool to keep furniture in scale with the size of the room, knowing what will fit and finding the best layout both functionally and aesthetically. Floor plans can be created on ¼-inch graph paper, but most designers now use computer programs to create virtual 2-D and 3-D floor plans. This same technology is readily available to homeowners and D-I-Y decorators, who can use free online design tools to furnish and decorate rooms and then save, print or share their design ideas via email or social media.