The Pros & Cons About Travertine
Travertine is a sedimentary rock that is a type of limestone. People have been using travertine as a building material for thousands of years. It is most commonly used in landscaping as garden stones or pavers and as tile in the interior of buildings and homes.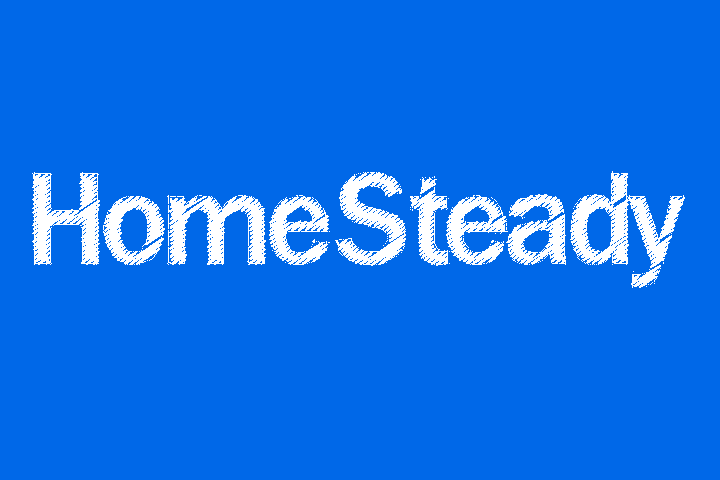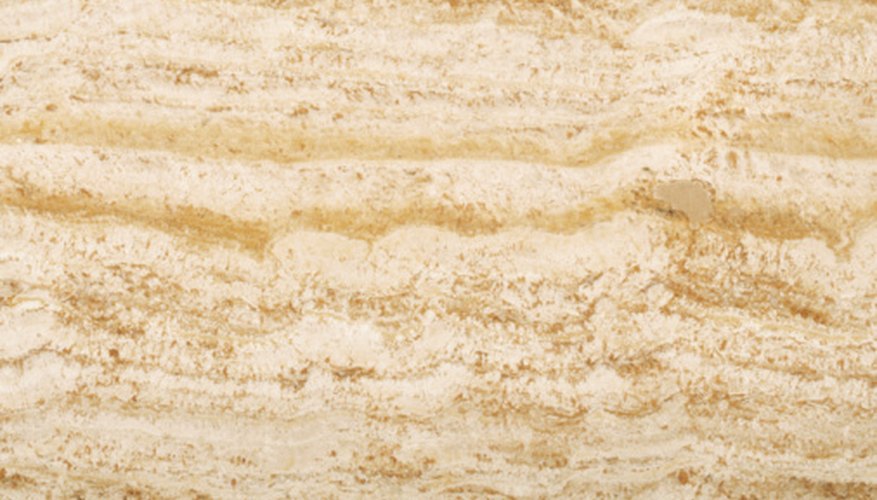 Knowing the pros and cons of travertine will help you decide if you want to use it for your next project.
Aesthetic Appeal
Travertine tile has a luxurious appearance that many people like. The stone has natural veining that makes each piece of travertine unique in appearance. There are also a variety of colors to choose from with travertine from muted neutral shades of tan and gray to bright bold shades of coral.
Temperture Resistant
Travertine is durable so it is ideal for floor tiles and outdoor landscaping. Travertine is resistant to extreme temperatures both hot and cold. It also remains cool even when it is exposed to direct sunlight. This makes travertine suitable for use in showers and bathtubs along with pools and hot tubs.
Acid Sensitivity
Travertine is sensitive to certain acids. This is because travertine is a natural stone formed from calcium carbonate. Stones made of calcium carbonate can break down over time when they are exposed to acidic substances such as vinegar and citric juices such as orange and lemon juice. For this reason, travertine is not ideal for countertops or kitchen surfaces.
Porosity
Travertine is a very porous stone. In its natural state, travertine has numerous holes. The holes can range in size with most travertine pieces having a mix of large and small holes. In most cases these natural holes are filled in at the factory during manufacturing. That being said, the materials used to fill in the holes can wear down over time.
References
Online Tips: Pros and Cons of Travertine
"Taunton's Tiling Complete: Expert Advice from Start to Finish"; Michael Schweit, Robin Nicholas; 2008
Writer Bio
Hillary Marshall has been writing professionally since 2006. Before writing instructional articles online, she worked as a copywriter and has been published in "Ideal Living" "Sass" "Science Edge" and "Shopping Cents" magazines along with countless websites including Gadling a blog by the Huffington post. Marshall studied early childhood education at the Stratford Career Institute.
Photo Credits
Ablestock.com/AbleStock.com/Getty Images
Ablestock.com/AbleStock.com/Getty Images
More Articles