How to Clean Marble Shower Tile
A bathroom with marble shower tile is elegant and is easy to care for with regular maintenance. A few minutes every week is all you need to clean your marble shower tile and keep it looking like new. Marble shower tile that is regularly cleaned will have a far longer useful life than tile that is not regularly cleaned.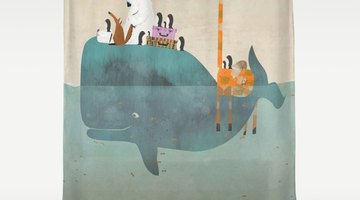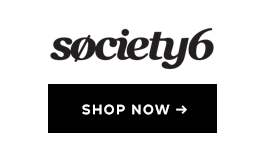 Mix 1 to 2 ounces of stone cleaner with 2 gallons of warm water. Fill the second bucket with clean, warm water.

Apply cleaning solution with a soft sponge or soft natural bristle brush. Use a vigorous motion to clean the marble tiles and pay extra attention to stained areas. Work in a small area at a time.

Rinse cleaned area with a soft sponge dipped into clean warm water.

Dry marble tiles with a soft, absorbent cloth.
Tips
Keep a small squeegee in the bathroom and wipe marble tiles after each shower. This will reduce the build up of soap scum and make your weekly cleanings easier. A slightly stronger cleaning solution may get out stubborn stains. Apply with sponge and allow to remain on marble shower tile for about five minutes, then rinse well and dry thoroughly.
Warnings
Do not use squeegees or other tools containing metal parts that may come in contact with the marble tiles---metal parts will scratch the marble. Call a professional to remove rust stains or water spots. Removal of both of these types of stains require resurfacing of the marble tiles.
Writer Bio
Sharon Sweeny has a college degree in general studies and worked as an administrative and legal assistant for 20 years before becoming a professional writer in 2008. She specializes in writing about home improvement, self-sufficient lifestyles and gardening.
More Articles