Rental Homes That Will Accept Section 8
During the Great Depression, federal housing programs were discontinued, and many years passed before government implemented subsidy programs to help low-income families pay rent.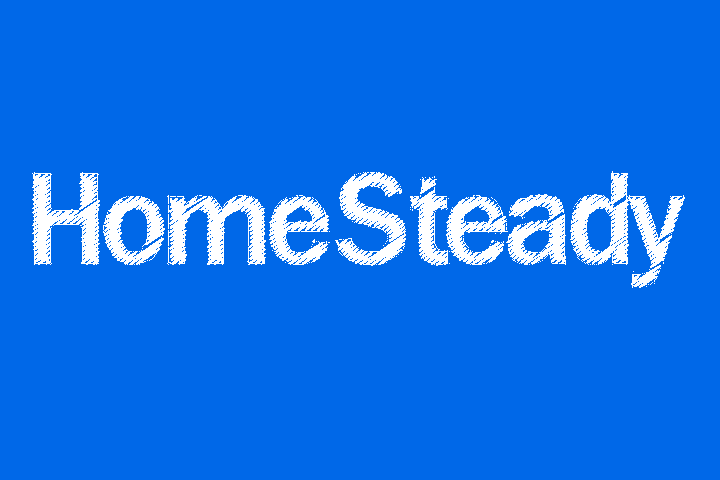 The Section 8 program was created in 1974, after studies showed that low-income families were spending a high percentage of their income on housing. Under this program, tenants pay a portion of their income on rental costs, and the balance is covered by federal money.
Section 8 Program
The main Section 8 program is the Housing Choice Voucher program. This is available to families whose income is less than 50 percent of the median for the area where they live. Section 8 vouchers can be used for tenant-based or project-based rental assistance. Tenant-based assistance means the tenant can apply for the program and, if approved, find his own housing. Project-based assistance means a landlord can apply to have his property approved for Section 8 rentals and then find suitable tenants.
How it Works
Section 8 pays the difference between 30 percent of the tenant's household income and the fair market rent (FMR) of the property. FMR is based on the average cost of rentals in the area and varies from one region to another. As a qualified Section 8 tenant, you must pay your portion of the rent to the landlord, and the local Public Housing Authority (PHA) will pay the remainder.
Finding a Rental
Section 8 rentals usually have long waiting lists. A search of property databases shows results in a limited number of states. However, potential tenants may find a non-Section 8 property available at the FMR price and apply to the landlord to accept Section 8. This opens up opportunities to find Section 8 rentals anywhere. If you find a property that is priced higher than FMR for the area, you will need to pay the difference. For example, if your monthly income is $1000 and FMR is $500, then you are liable to pay $333 in rental and the program will pay $166; however, if you choose a rental that is $600, you will be liable for the extra $100 on top of your 30 percent payment. The PHA provides assistance during the search process, but once a suitable property is found you must get the agency's approval.
Benefits to Landlords
Landlords are not required to participate in Section 8, and many do not. However, there are benefits that you can tell a landlord about to get him to agree to accept Section 8. These include a large pool of tenants to choose from and a reliable income stream through prompt rental payments from the PHA. If rentals in the area are higher than FMR and you are able to pay the difference, the landlord can still get the price he wants even if you are a Section 8 tenant.