Beach House Building Materials
Beach home building materials must survive the impact of moisture issues and specific weather concerns. Moisture from ocean water, winds and extreme sunlight come into play. Planning for these types of environmental issues help a beach house hold up well and look appealing over time.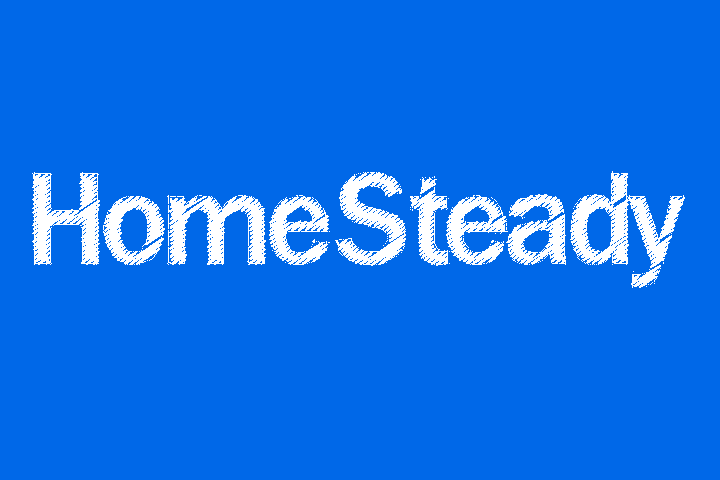 By neglecting certain aspects of construction, a homeowner will find a beach house succumbing to environmental factors rather quickly.
Visual Appeal
Exterior materials must look appropriate. The beauty of a beach home depends on whether it fits well with surroundings. Stucco, wood siding and cut stone can work well. However, the location of the home does matter. Whatever you select, make sure your home is harmonious with surrounding buildings. This might mean that you can build the house of stucco painted sky blue and trimmed in white, for example. Cypress wood siding is also an excellent choice in any setting.
Roofing Choices
Roofing materials must withstand extreme weather. Using a copper metal roof or roof of Spanish tiles can work well. Building a beach home with cedar shakes or asphalt shingles is usually not a good idea. The cedar shakes grow brittle due to extreme sunlight, moisture saturation from ocean water and severe winds along the coastline. Asphalt shingles blow off during high winds. Metal roofing is a good choice because of its slick finish; wind passes over it without resistance. Spanish tiles are strong enough to stay in place during strong winds, but they are costly.
Foundation Issues
Different choices for the foundation are required. You can't use concrete blocks and a standard basement or crawl space in a beach home. Because of a high water table, you must construct the home on a solid base reinforced with rebar, a short term for reinforcing steel. Rebar is placed inside the concrete pour, so that it adds strength to the concrete over time. Or you can build a home on pilings. Don't forget that water pipes and drains must be configured to fit inside sections of the concrete foundation or under flooring if the house is built on stilts. Your home's sewer lines must connect at curbside with an existing sewer drain. A septic tank installed must be fully contained so it can be pumped out occasionally, to prevent any drainage into the ocean.
Energy Planning
It's important to use energy-efficient windows and doors, plus ample insulation. Windows and doors should have a vinyl coating over wood, for example, to resist moisture in the air. Steel exterior doors for protection are a good idea if your beach home is not a full-time residence or if you simply desire the safety provided by a steel door. Insulation in the roof and walls must exceed the R-value of standard neighborhoods because of extreme temperatures near the ocean or high winds that impact heating and cooling. Use an R-value of 33 for insulation in the attic areas, for example.
Heating and Air Factors
Heating and cooling systems are important for comfort. Purchase an HVAC system that is designed to conserve energy in both extremely hot and extremely cool temperatures. Ocean temperatures can fluctuate significantly, so make sure the brand of heat pump is geared to managing extreme fluctuations without undue wear and tear to the heat pump system.
References
Resources
Writer Bio
Judi Light Hopson is a national columnist for McClatchy Newspapers. She is founder of Hopson Global Education and Training and co-author of the college textbook, Burnout to Balance: EMS Stress. She holds a degree in psychology from East Tennessee State University, and has been a professional writer for 25 years.
Photo Credits
Thinkstock Images/Comstock/Getty Images
Thinkstock Images/Comstock/Getty Images
More Articles