The Type of Blade for Cutting Corian Countertops
Created by Dupont in the late 1960s, this stone look-a-like is used for countertops and flooring. New innovations in Corian technology are even being used in lighting. This nonporous, attractive material is an ideal choice for busy kitchens.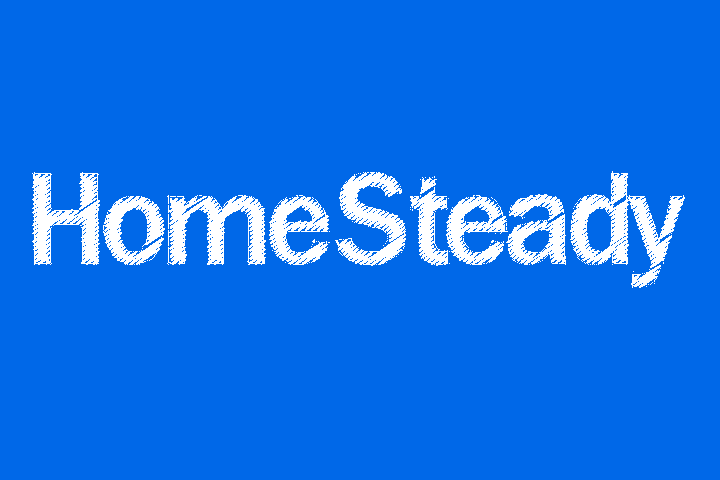 Installation is generally left to professionals, but with the right tools, you can install your own Corian countertops.
Benefits of Corian
Corian is made of crushed rock minerals, acrylic and binding agents. The result is a nonporous, waterproof, scratch- and heat-resistant surface that mimics the look of real stone. Corian is available in over 100 standard colors and can even be customized in the color of your choice. The color runs all the way through the countertop so repairing scratches is easy. Corian is also certified as a low-emitting surface, meaning it is safe for your home and family.
Cutting
Use carbide-tipped bits and blades to cut Corian. According to one installer, cutting Corian is much like cutting very hard medium-density fiberboard. A router and trim saw are adequate for most cuts. Sand cut edges to achieve a smooth finish. Cut and sand outdoors whenever possible and wear a mask while you work.
General Installation Guidelines
Dupont recommends having a professional install Corian countertops. So, before you install them yourself, check with your retailer to ensure doing so won't void your warranty. Start by removing the old countertops. Ensure the cabinet tops are clean, sturdy and level. Use cleats and 3/4-inch plywood to ensure your Corian countertop is fully supported. Cut sections should be seamed with epoxy and secured to the countertops with silicone. Sand off excess epoxy after it dries. Removing the excess before it is cured can weaken the bond.
Caring for Corian
Clean up spills immediately and wipe the counter dry. Spills left to dry on Corian can leave a dull film that mars the finish of your countertops. Soapy water or ammonia-based cleaners are adequate for daily cleaning. Avoid window cleaners as they can cause streaking. For deep cleaning, use a solution of 1 part bleach to 1 part water. Thoroughly rinse and dry your countertops after each cleaning.
References
Writer Bio
Melissa Monks began writing professionally in 2003 and spent four years writing for the Beutler Heating and Air company newsletter. She also spent two years as a content director for StoryMash.com, publishing projects and blogs, and has worked as a research assistant for One On One, a company publishing educational material. Monks received a Bachelor of Arts degree in English from the University of Utah.
Photo Credits
Comstock/Comstock/Getty Images
Comstock/Comstock/Getty Images
More Articles