What Types of Bathtub Liners Are Available?
Replacing a bathtub can be expensive. Many tubs and surrounds are one piece, requiring significant demolition and rebuilding to install a replacement. You can save time and money by installing a liner over your existing tub. Liners are form-fitted to your bathtub, fit over it easily and are glued in place.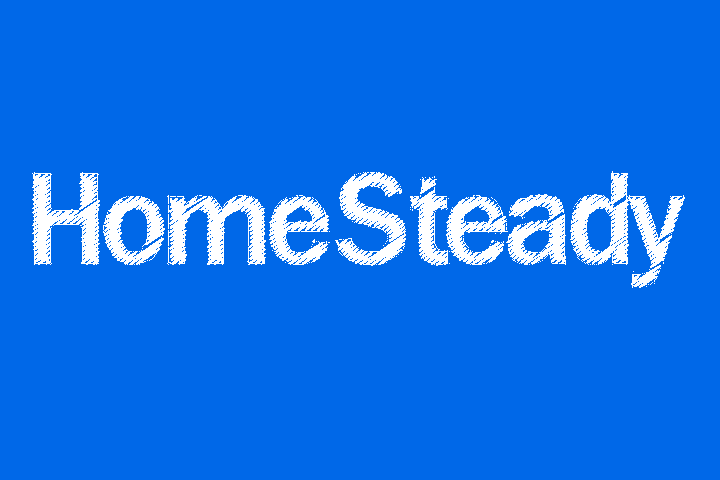 They are most commonly made of acrylic, but PVC and fiberglass are also available.
Acrylic Liners
Acrylic liners are durable, functional and attractive. They install easily, are easy to care for and come in a wide variety of colors and finishes. They are nonporous to prevent discoloration and are corrosion- and scratch-resistant. According to BathFixerInc.com, acrylic liners are capable of keeping water hot up to three times longer than cast-iron tubs.
PVC and Fiberglass
PVC (polyvinyl chloride) and fiberglass are used for bathtub liners but are not as common as acrylic. PVC has a short lifespan and is considered less attractive than acrylic. Fiberglass liners are also available. The gel coat applied to fiberglass breaks down quickly and becomes porous, causing discoloration and scratching. PVC and fiberglass are less expensive than acrylic, but some installers feel that this is due to their inferiority.
Disadvantages of Liners
Although they save time and are cost-effective, there are some disadvantages to installing bathtub liners. Most of the disadvantages arise from poor installation. An improper seal between the existing tub and liner can result in leaks. Water becomes trapped between the old tub and the liner, resulting in mold. Additionally, if your liner doesn't fit your tub perfectly, it may crack or break. Liners don't last forever and eventually need to be replaced. Removing the old liner from the existing tub can damage the tub.
Refinishing
Refinishing, also called "reglazing," is a quick process, generally taking just a few hours. Qualified technicians repair any cracks, holes or large dents, sand the surface and then apply a new finish to the tub. Almost any tub surface can be refinished, including porcelain, acrylic, fiberglass and marble. Even antique tubs can be refinished. Refinishing can also cost less than having a liner installed.