How to Create a Marble Painting
Art time is great for fostering creativity, self-confidence and a host of other positive attributes in kids, but sometimes parents just don't have the time to deal with the resulting mess. This fun marble painting project is virtually mess-free and makes fantastic abstract prints.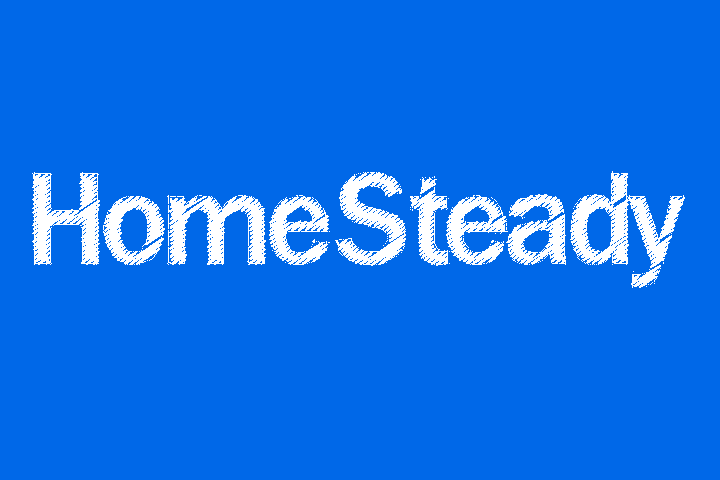 Things You Will Need
Tempera paints
Rimmed baking dish
Marbles
Small bowls
Paper
Kids also love experimenting with the direction and speed of the marbles to produce different effects.
Instructions
For this project gather tempera paint, marbles, paint, a rimmed dish and paper that will fit inside the dish. Please see the last slide for an itemized list of tools and materials.

Squirt a small amount of paint into the bowls, then drop a marble into each one.

Lay a piece of paper into the rimmed dish and dump one of the marbles on top. Tilt the dish back and forth to make the marble move and create a path of paint behind it.

Remove the marble and add a new marble covered in a different paint color. Keep layering colors on top of each other and experiment with tilting the dish in different directions to create an abstract print.
Things You Will Need
Tempera paints
Rimmed baking dish
Marbles
Small bowls
Paper