Football Field Table Runner
Impress your friends next game night with a sporty table runner that mimics the playing field.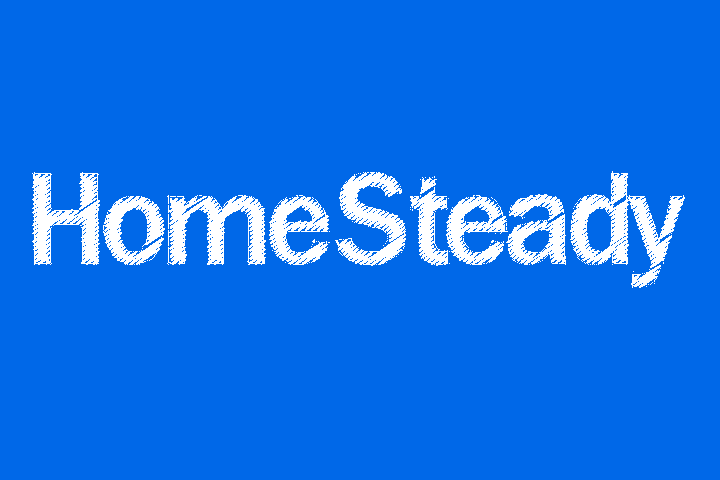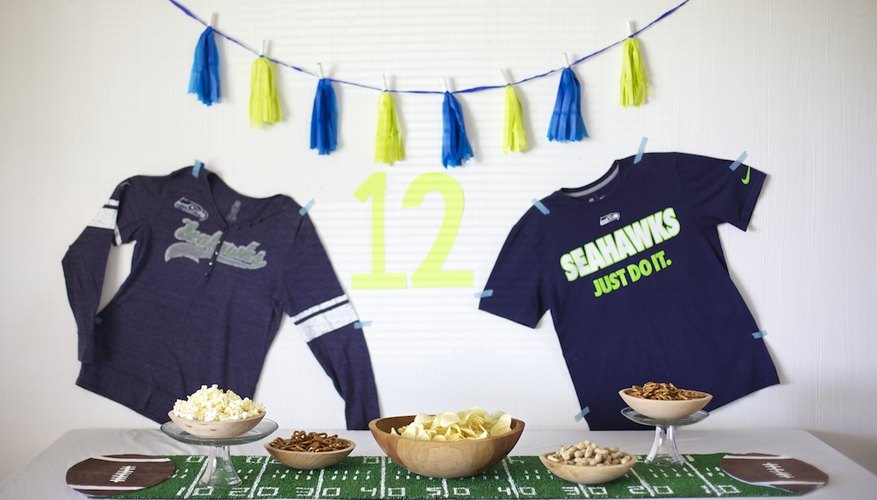 Things You Will Need
15'' x 58'' piece of AstroTurf (available at home improvement stores)
1/2 Yard faux leather fabric
1/2 Yard stiff interfacing
White acrylic paint
Small paint brush
Hot glue gun
String
Instructions
Use a large piece of cardboard with a straight edge to guide your brush as you carefully paint a vertical line across the center of the runner. Move the cardboard to the left 5.5'' and paint another line. Repeat, painting three more lines on the left. Flip cardboard over and paint four white lines to the right of the first line, each 5.5'' apart.

Lay string across the runner 3'' from the bottom as a guide to keep your numbers even. Paint numbers on the yard lines beginning with "50" on the center line, then "40", "30", "20" and "10" on each side of the "50". The yard lines should dissect the left and right digits of each number.

Move the string to the center of the runner and paint 4 short lines (hash marks) between each yard line, above and below the string.

Cut two, 15'' wide football shapes each from the interfacing and faux leather. It may be helpful to practice cutting your shape out of paper then trace it onto interfacing.

Use the cardboard piece, paint a 1'' white stripe onto each end of the faux leather footballs, about 2'' from the pointed ends.

Paint a 6'' horizontal line in the center of each football, then add 1.5'' vertical lines.

Hot glue faux leather footballs to the interfacing footballs and trim edges if necessary.

Glue footballs to the ends of the runner, matching the points of the footballs to the corners of the runner.

Place on the table and add snacks. Game on!
Resources
Writer Bio
Disney Powless is the author of the popular DIY and lifestyle blog Ruffles and Stuff. Her creative work has been featured in many magazines and publications and her first book, "Little Fixes" will be published in summer 2014. She and her family live in Washington State.
Photo Credits
Disney Powless
Disney Powless
Disney Powless
Disney Powless
Disney Powless
Disney Powless
Disney Powless
Disney Powless
Disney Powless
Disney Powless
Disney Powless
More Articles