Most Affordable Way to Build a House
Building a new house is challenging in this day and time, but you can build a home and save money doing it. According to Modular Homes Network, the cheapest way to build a home for 2009 and 2010 is to choose a modular home.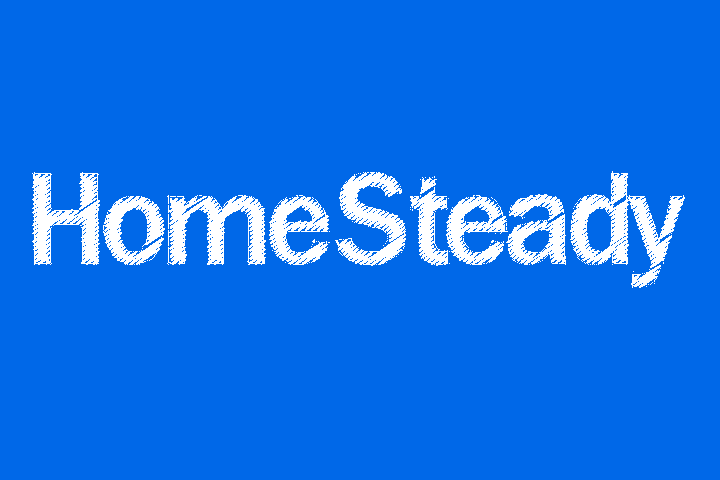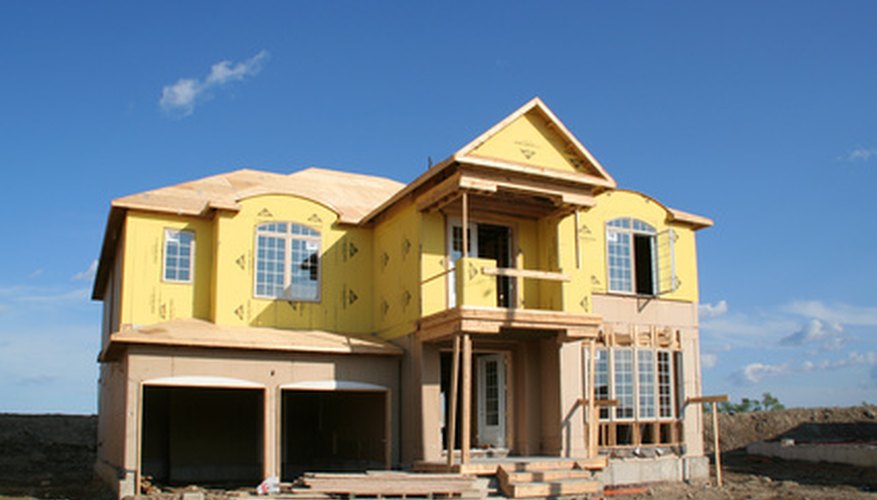 The quality of the new modular homes has been greatly upgraded from the past, and the cost per square foot is between $50 and $80. A stick-built home will cost from $80 to $200 per square foot.
Hire a reputable contractor to oversee your home construction. This takes the daily responsibilities off of the homeowner. Choose a contractor who has great references with the Better Business Bureau and years of experience. The last thing you want to do is babysit the contractor on your job.

Find the best modular home distributor in your area. Choose the home you want to have built from the distributor's model homes. Fill out the list of the interior finishes you want with the modular home distributor. Pick the lower end items to get the best price for your modular home. The lower end choices are not necessarily cheap looking; they are just economical choices. Purchase the entire turn key package for your home. Sign a contract to a flat price so the distributor can't come back and add costs on at the end.

Purchase a piece of land on which to build your home. A piece of land may be available from the modular home distributor, if you don't already have land. Let your contractor keep up with the many details of getting your land ready and setting the dates for everything to happen. You will have less headaches this way.
Things You Will Need
Contractor
Modular home distributor
Land
Tip
The contractor should be your best friend during this endeavor. He works for you. Make sure the contract from the modular home distributor includes everything from breaking ground to handing you the key. Ask if the landscaping is included. Know everything before the construction begins.
Warning
Every contractor you work with and the modular home distributor should have great listings with the Better Business Bureau.
References
Writer Bio
Anita Billings has been writing since April 2009. Hundreds of her articles appear on eHow, with expertise in piano, decor, landscaping, crafting and travel. Billings received a diploma in business merchandising from King's College in 1974.
Photo Credits
home sweet home image by easaab from Fotolia.com
home sweet home image by easaab from Fotolia.com
cdalha39 image by Paco Ayala from Fotolia.com
interior image by TEA from Fotolia.com
lots available image by Gale Distler from Fotolia.com
More Articles