How to Reset a Frigidaire Washer
Many Frigidaire washers include a number of settings and functions that allow you to change the way you wash your clothing. If you have set your Frigidaire washer to a setting you don't want to use, you can easily reset the washer.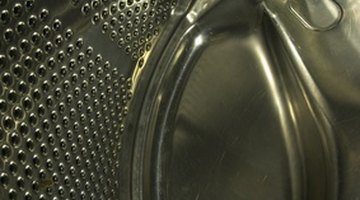 Press the "Cancel" button on the washer's display.

Turn the knob or push the button to select a new cycle.

Press "Start." You have now reset your Frigidaire washer.
References
Resources
Photo Credits
More Articles