What is the Best Quality Carpet?
Carpeting is an attractive flooring option because it provides comfort and style to your home. But carpeting isn't just fibers stitched into backing. The materials used in carpeting vary greatly, and while some have minimal durability, others are environmentally friendly.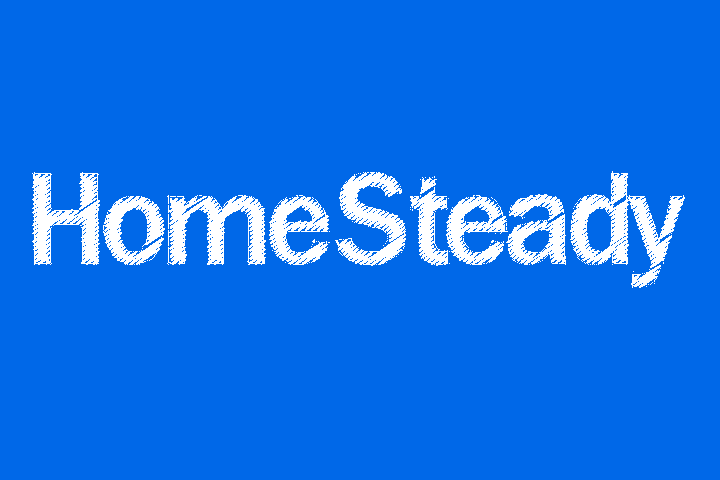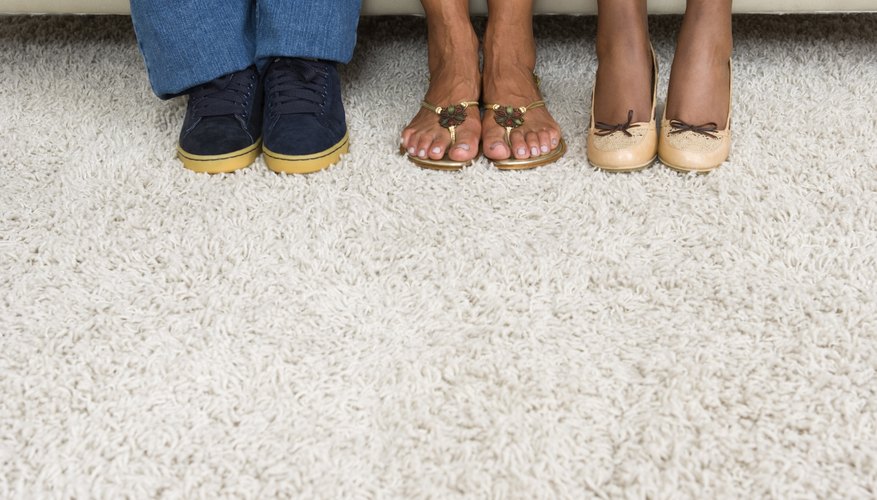 Before purchasing carpet, think beyond color, beyond style. Think durability, stain resistance and your responsibility toward purchasing from environmentally responsible corporations.
Function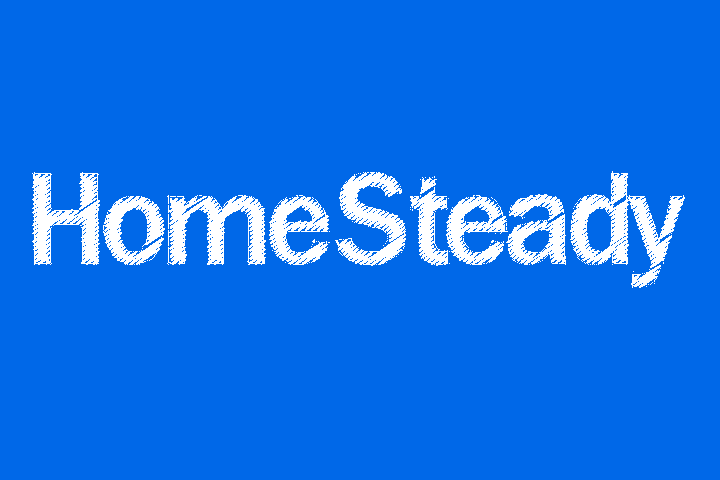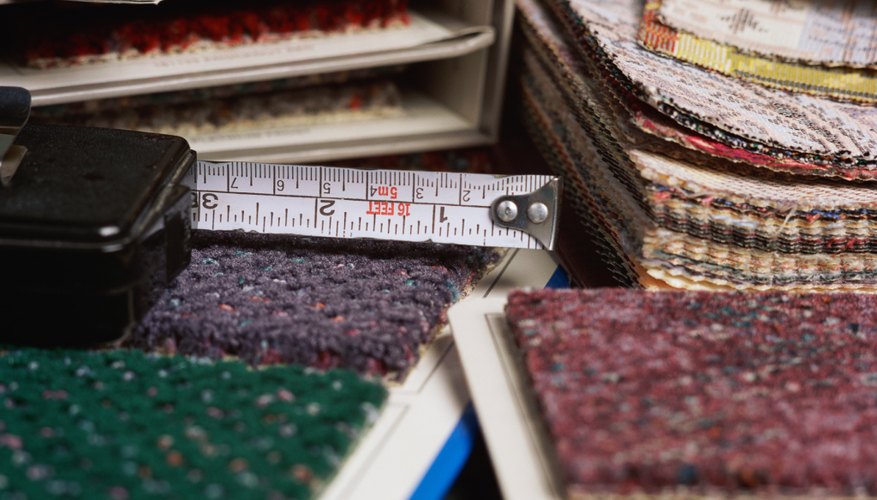 Carpeting can be installed over your sub floor or over hardwood flooring. It acts as a cushion against hard surfaces, easing pressure on your feet, legs and back. Carpeting adds a large swatch of color and texture to your interior design scheme. It can create coziness or visually expand your space.
Features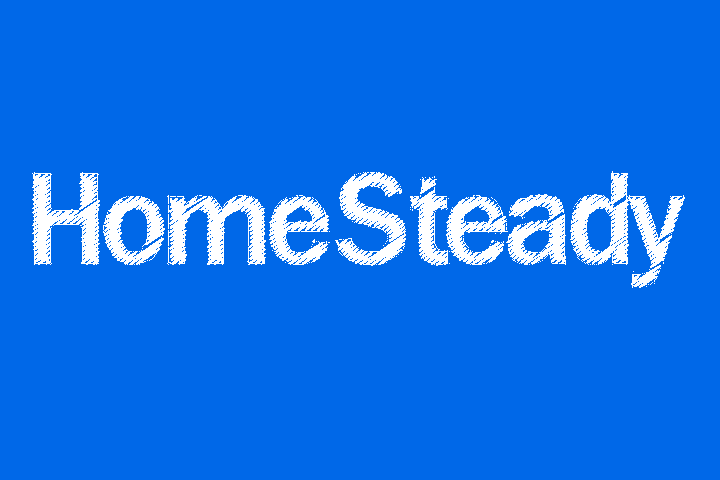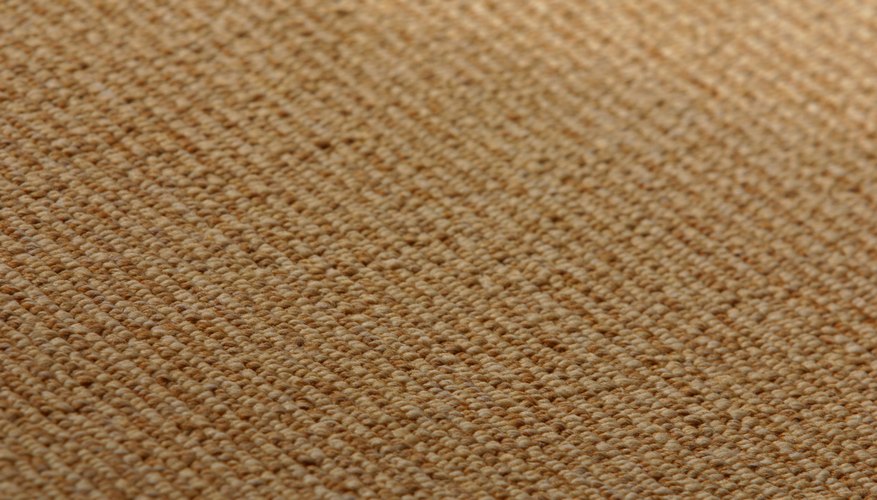 Carpeting is usually installed wall-to-wall. It comes in a variety of styles and colors. There is also a host of manufacturing variables that determine the quality of the carpet itself. One of the basic features of carpeting is what material is used for the fibers. Polyester is a commonly used material, as is nylon. Olefin is also used. One of the newer innovations in carpet fibers is PET polyester, which is a blend of polyester and recycled plastic bottles. Another material, exclusive to DuPont's SmartStrand carpeting, is a polymer fiber.
Types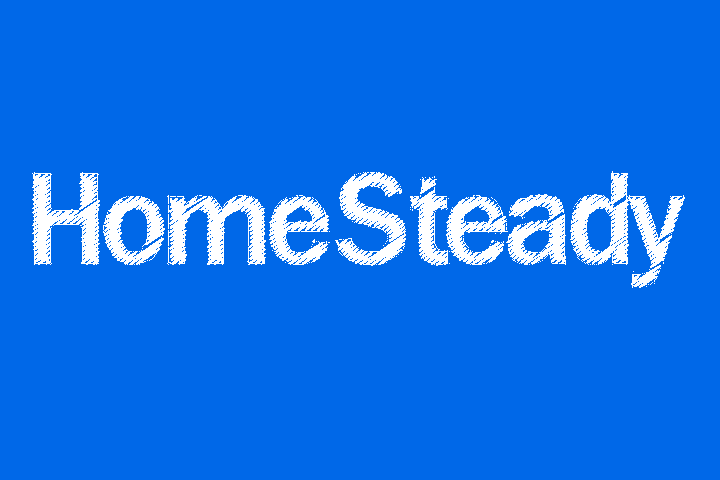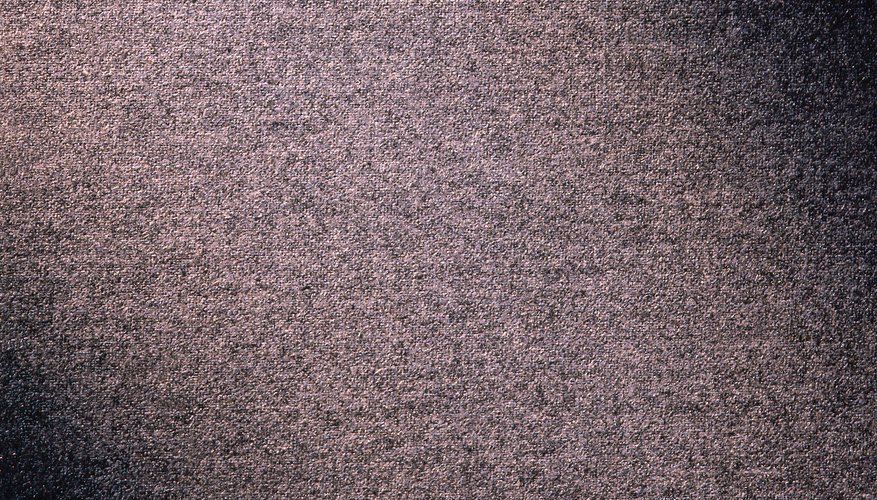 Carpeting made from polyester is inexpensive and usually the quality is not as high as carpeting made from nylon. Carpeting made from PET polyester is of higher quality than that of polyester, but not quite as resilient as nylon.Olefin is usually used for commercial carpeting, as it is well suited to short pile textures and stain-resistant treatments.
Identification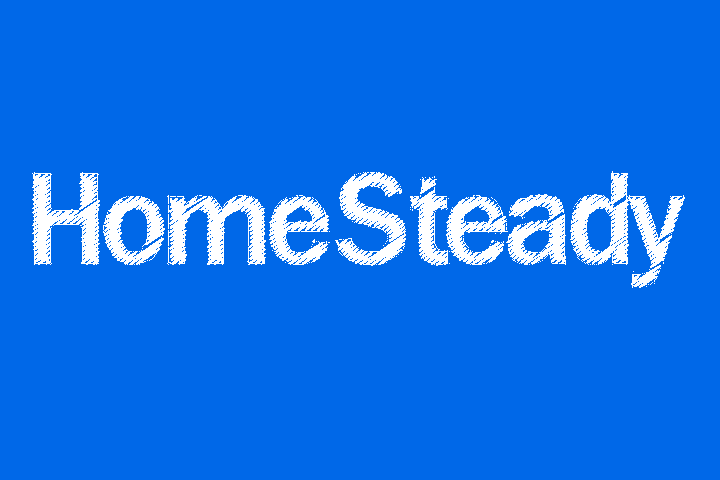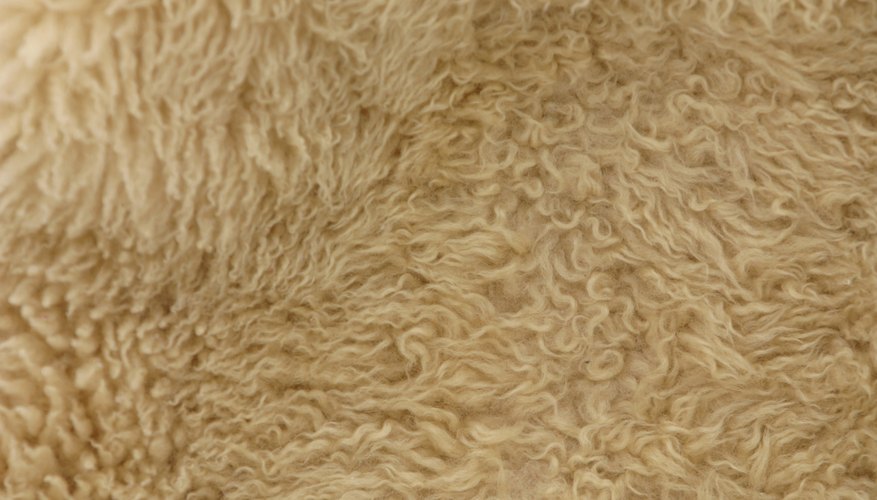 Puresque carpeting from Beaulieu is an earth-friendly product that refreshes the air in your home and is stain resistant. The backing and the fibers, during the manufacturing process, are imbued with an organic salt solution. When you walk on this carpet, the carpet releases non-toxic vapors that actually neutralize odors in the air. Dupont's SmartStrand, produced by Mohawk, is made of polymer. Polymer is derived from a renewable resource, corn sugars. The byproduct of fermented corn is spun into fibers that are made into carpeting. The manufacturing process requires 30% less energy than producing nylon carpeting, and is equally durable and stain resistant. Stainmaster carpeting is made from nylon and is one of the best carpets for stain resistance. Stainmaster carpets have a long lifespan, and it is recyclable.
Significance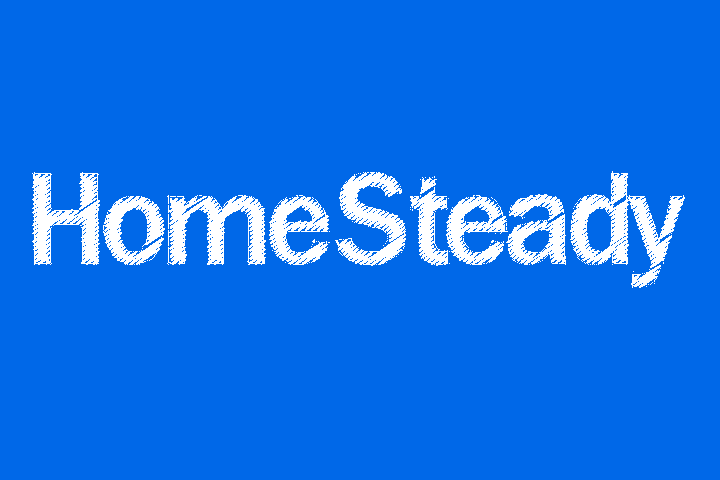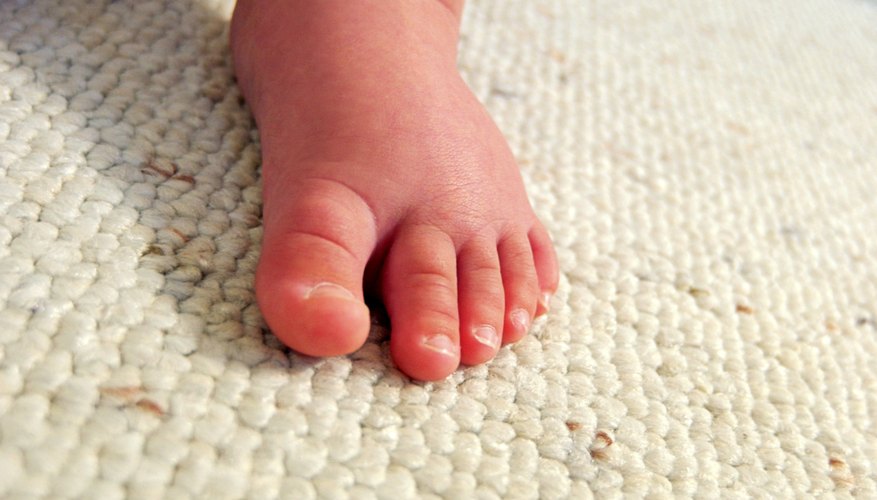 The production of carpet has improved in recent years, becoming more efficient and innovative. Consumers are not only looking at carpeting in terms of color, style and durability, but also in terms of carbon footprint and corporate responsibility. The best quality carpet is that which is made with a minimum of chemical applications as well as with sustainable resources. The best quality carpet is designed to last so as to reduce waste and it should be made from materials that can be recycled. The best quality carpet is that which allows you, the consumer, to invest in his home and in his planet.
Writer Bio
Shelly McRae is a freelance writer residing in Phoenix, Ariz. Having earned an associate degree from Glendale Community College with a major in graphic design and technical writing, she turned to online writing. McRae has written articles for multiple websites, drawing on her experience in the home improvement industry and hydroponic gardening.
Photo Credits
Jupiterimages/Creatas/Getty Images
Jupiterimages/Creatas/Getty Images
Stockbyte/Stockbyte/Getty Images
Hemera Technologies/AbleStock.com/Getty Images
Comstock/Comstock/Getty Images
Hemera Technologies/AbleStock.com/Getty Images
Jupiterimages/Comstock/Getty Images
More Articles