How to Add a View to a Windowless Room
If you're tired of looking at the same old wall and wishing for a window in your room but can't afford the construction costs, here's a great idea that will give you that picture window with only a little effort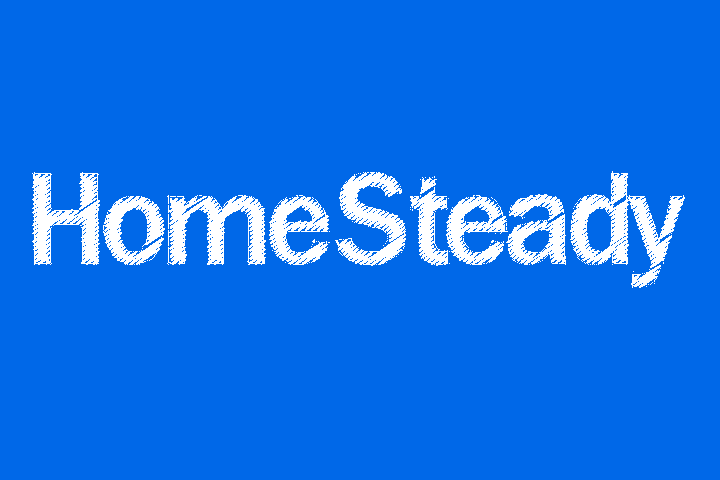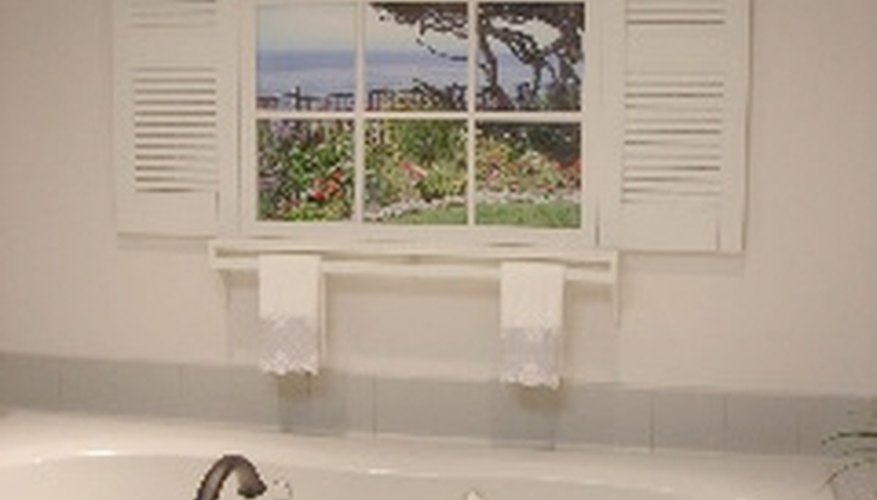 Find a window you love. It can be an old one found at a flea market, rummage sale, or resale shop or a new one purchased right from the hardware store. As long as it fits the space, pretty much anything goes. Clean and repaint (if necessary) or stain before continuing. Make sure the glass is clean and in good shape. Place the window on the wall and mark the upper corners, making sure that the window is level before you do.

The poster or picture you will be hanging should be something you love to look at. Put the window on the floor or table, face down, and attach the picture to the back using the thumbtacks. Make sure you position the picture so that it shows properly through the window glass.

Attach the eye hooks, approximately 2 inches from the top of the window on the sides. The eye hooks should screw in completely so that the hook itself rests on the window. String the picture hanging wire through the eye hooks, allowing just enough play so that it forms a triangle but does show over the top of the window when hung.

Using the hammer, place 2 nails approximately 4 inches from each corner mark you made on the wall. Using 2 nails will give the window extra stability. If necessary, use dry wall anchors for the nails to prevent them from pulling out. Hang the window.

To add to the illusion, place shutters, curtains, drapes etc around your window, dressing it up as if it were real.
Things You Will Need
An old window, preferably with the glass still intact
Poster or picture large enough to fit behind the window
2 eye hooks
2 nails (and dry wall anchors if needed)
Heavy-duty picture hanging wire
10 thumbtacks
Hammer
Level
Tip
Change the picture for the seasons. Find a snowy scene for winter and some colorful leaves for fall.
Writer Bio
Based in Wisconsin, Danita Fausek's 30-year working career includes jobs in administration, construction, remodeling, teaching quality processes and art classes, and event planning. With a degree in photography, she ran her own business for more than 15 years. In addition, Fausek has immersed herself in various hobbies including gardening, needlecraft and jewelry making. She brings all of this expertise to her writing.
More Articles