How to Decorate a Cinder Block Wall
Decorating a bare cinder block wall allows you the ability to express your creativity. An easy endeavor for those who are artistically inclined, decorating a block wall creates either an artistic indoor living environment or an attractive outdoor garden area.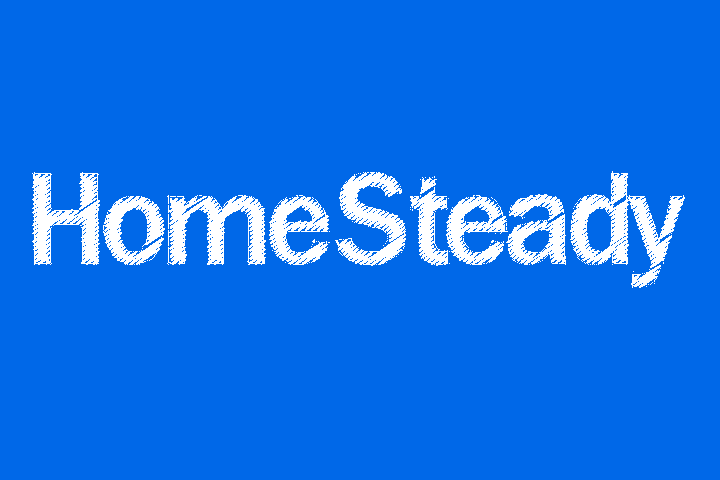 Things You Will Need
Tape measure
Hand drill
Wall screw-in hooks
Silk fabric roll
Sheer fabric roll
Painting of choice
Trough-style planters
Potting soil
Climbing plant varieties
Use your imagination to customize your cinder block wall using a variety of materials and your own personal vision to incorporate a drab wall into a lively decor scheme.
Indoors
Measure the width of the wall at the top with the measuring tape.

Drill a 1/2-inch hole at the top corner of each side of the cinder block wall. Use a hand drill with a thick bit durable enough for block.

Screw in a self-tapping wall hook in each hole. Twisting them in locks them into the cinder block material tightly.

Measure and cut a length of silk fabric measuring double the width of the cinder block wall. Repeat this step with the roll of sheer fabric. Choose fabric colors that either accent or contrast to your current indoor decor scheme.

Drape both sheets of fabric across the wall by tying the ends of the fabric pieces into the hooks. Pull the ends at each side to adjust the draped effect the fabric creates across the wall. Adjust the fabric so that the silk shows through the sheer material. Otherwise, arrange it however is more attractive to you.

Hang a painting up in the center of the wall, framed by the draping fabric.
Outdoors
Measure the width of the outdoor block wall at the bottom. Place a sheet of garden lattice board that matches this measurement against the wall.

Select a desirable amount of trough-style planters to line the bottom of the wall. If the width of the cinder block wall is 15 feet, you need 15 trough planters that are each 1 foot long. Line them up at the bottom of the wall.

Fill each planter with potting soil, based on the depth of each planter. Standard trough style planters are about a foot deep, so 5 lbs. of soil per planter is adequate in this case.

Place established climbing plants in each of the trough planters. You might select climbing roses and English ivy for their climbing ability. The plants will continue to grow as they're maintained, wrapping around the lattice against the cinder block wall.

String the lattice board that flanks the wall with outdoor LED lights. Shop for these lights, like the rest of the materials needed for this endeavor, in garden supply stores or online. These lights create pleasing effects for your outdoor environment at night.